Zahedan-Chabahar railway to be completed by Mar. 2024
March 4, 2022 - 15:14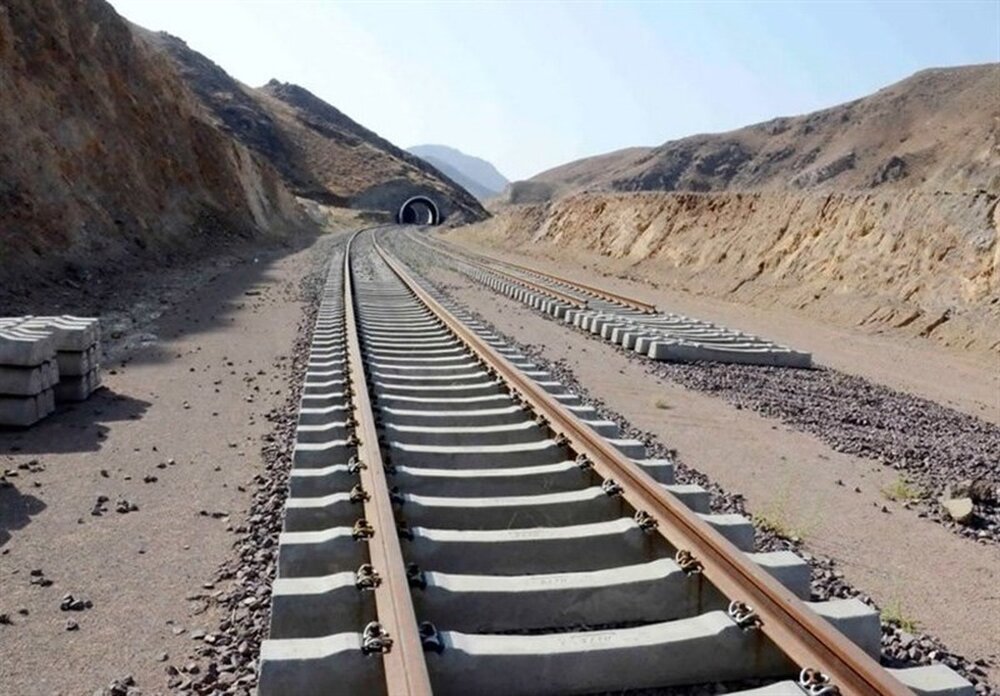 TEHRAN - Head of Iran's Construction and Development of Transportation Infrastructures Company (CDTIC) has said the Zahedan-Chabahar railway project, in the southeastern province of Sistan-Baluchestan, is going to be completed by the end of Iranian calendar year 1402 (March 20, 2024).
According to Kheirollah Khademi, over 120 trillion rials (about $463.3 million) is required to complete the project based on the mentioned schedule, IRIB reported.
The official put the current physical progress of the project at 57 percent, saying that 70 percent of the baseline for the railway has been already laid.
To accelerate the project, the track-laying operations of the mentioned railway are currently being conducted from both ends of the line that is from both Chabahar port and Zahedan.
The track-laying operations of the railroad from the Chabahar end were started in early November 2020 in a ceremony attended by former Iranian Transport and Urban Development Minister Mohammad Eslami, while from the Zahedan end the operations had been started in early July that year.
The 628-kilometer railway project which is aimed to connect Chabahar to Zahedan (the capital city of southeastern Sistan-Baluchestan Province) is an important part of the north-south transportation corridor.
Connecting the ports to the railway network is an issue seriously emphasized and followed up by Iran over the recent years, as the country is strongly pursuing the objective of boosting exports and transit via its ports.
Chabahar Port in southeast Iran is the most prioritized one for railway connection as the port's exemption from the new round of the U.S. sanctions on the country is an opportunity for the development of export, transit, and also transshipment.
EF/MA