'Seditions' will come to an end, says advisor to Leader
November 21, 2022 - 20:11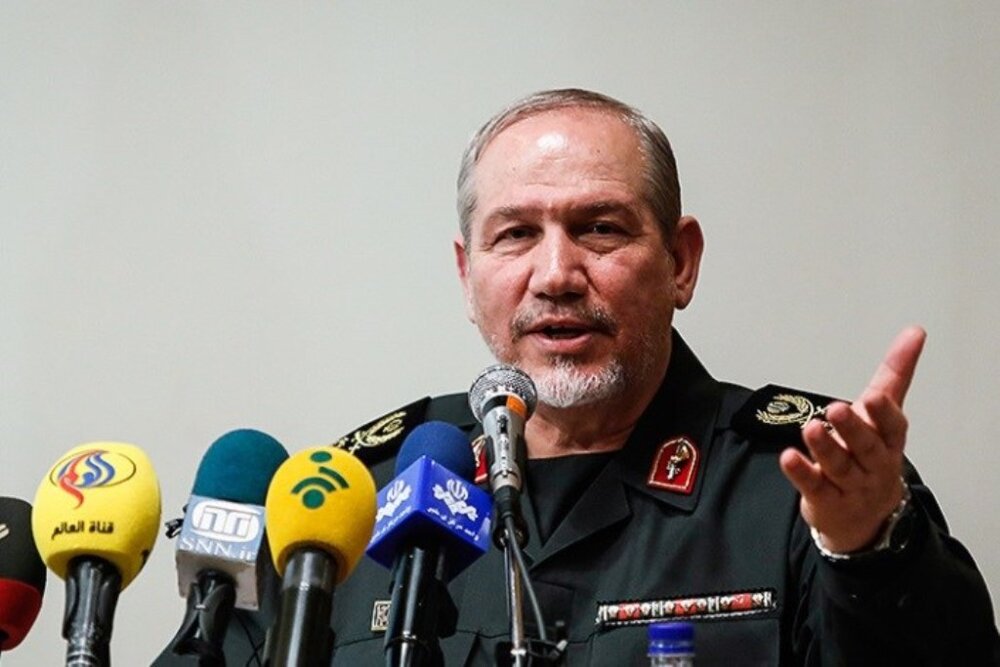 TEHRAN – A senior military advisor to Leader of the Islamic Revolution Ayatollah Seyed Ali Khamenei has said that "seditions" in Iran will come to an end.
Yahya Rahim Safavi underlined that the Islamic Revolution Guards Corps and the Basij are able to put an end to the ongoing unrest across Iran.
"Are the IRGC and the Basij unable to knowingly put an end to this [unrest]? I am sure that this, as the Supreme Leader said, will be put to an end soon," Safavi said, according to Iran's state news agency IRNA.
He added, "These seditions will come to an end but they may return again. So, we should not be neglectful. We should solve the people's problems because the Islamic Revolution was meant to improve the situation of the people."
In a speech delivered at a meeting with the people of Isfahan province, Ayatollah Khamenei addressed the current riots and said that they will be put to an end soon.
The former IRGC chief said the purpose of these riots is to exhaust the authorities. "The main puppeteers of the recent riots who failed in pitting the people are seeking to make the officials tired through continuing mischief. But the riots will be put to an end and the nation will continue progress and effort with increasing hatred of them and fresh morale," Ayatollah Khamenei said, according to a readout of the meeting put out by khamenei.ir.
In an early October speech, the Leader had said that the riots that erupted in the wake of the death of Mahsa Amini were planned by the enemy.
"In the incident that took place, a young girl passed away. Well, it was a bitter event. It saddened me very much too. But the right reaction to this incident, before investigations could take place, before anything was certain yet, was not for some to come and make the streets insecure. It was not to create insecurity for people, to disrupt security, burn the Qur'an, pull off women's scarves, and to set fire to mosques, hussainiyahs, banks, and people's cars. This kind of reaction to a case, which was unfortunate, was not normal. This was not a natural response," Ayatollah Khamenei said.
He added, "These riots were planned. These riots had been planned. If the incident with the young girl had not taken place, they would have found another excuse to create insecurity and riots in the country in the beginning of the month of Mehr (September) this year. Who designed these plans? I openly state that these schemes were designed by the US, the usurping, fake, Zionist regime, and their mercenaries. They sat down and planned. They devised these schemes. Their employees, mercenaries, wage earners, and some treasonous Iranians abroad helped them. Sometimes when I say 'a certain event was planned by a foreign enemy,' some are very sensitive to the term 'foreign enemy.' When I say, 'Such and such was the work of foreigners. It was carried out by foreign enemies,' some quickly jump to the defense of the US and Zionist intelligence services. They use all sorts of fallacious analyses and rhetoric to try to show that foreigners were not in any way involved in that event."
He noted, "Riots take place all the time around the world. If you look at Europe, especially France, massive riots occur every now and then on the streets of Paris. I want to ask you, 'Has the US President or the US House of Representatives ever supported European rioters? Have they ever issued a statement saying we stand with you?'"