Harvesting saffron in Marand
November 22, 2022 - 14:27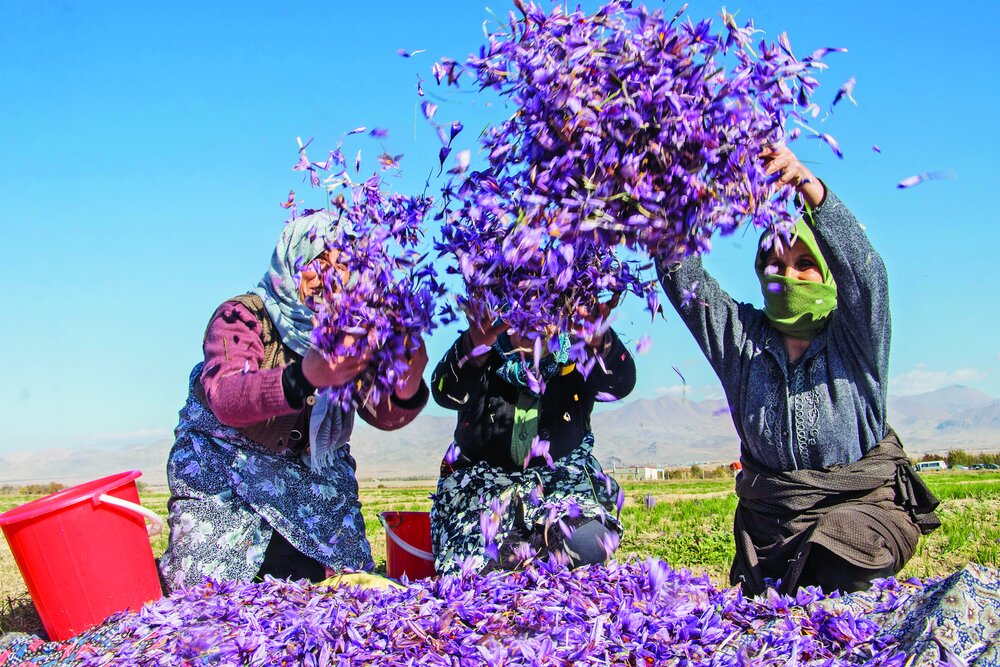 Marand County, in the northwestern East Azarbaijan province, is one of the largest producers of saffron in Iran.
Marand is a suitable place for planting this valuable and strategic agricultural product.
The growing season of the saffron plant is in autumn and winter, and the main water needs of the saffron plant are provided by rain and snow.