No leniency on rebels, vandals, or terrorists assisting Iran foes: IRGC
December 5, 2022 - 22:16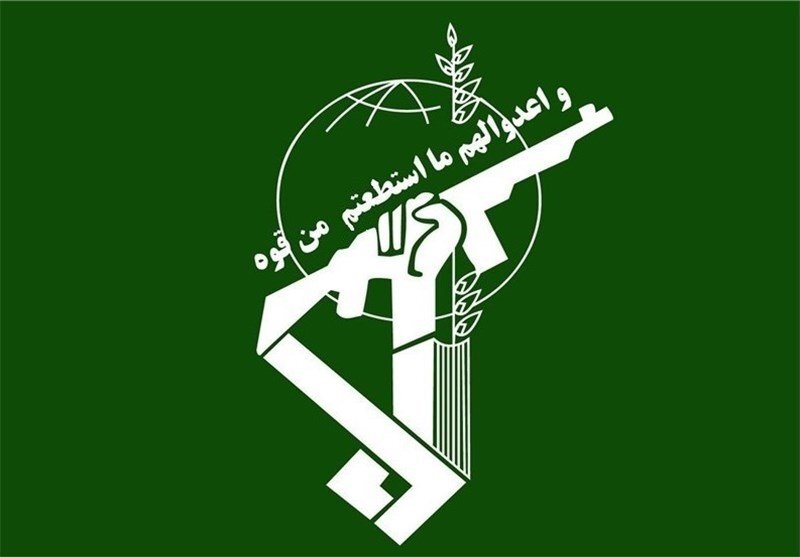 TEHRAN- The Judiciary was applauded by the Islamic Revolution Guard Corps (IRGC) for its robust treatment of a number of rioters linked to the Israeli espionage agency, stating no pity would be shown to rioters, thugs, or terrorists working for the nation's adversaries.
The elite force made the comment in a statement released on Monday in which it expressed gratitude to the judiciary for the death sentences given to four riot leaders who had ties to the Israeli espionage service.
The categorical sentences issued against rioters who collaborated with Israel demonstrated the judiciary's "sensitivity and commitment" about upholding justice and ensuring residents' security, the IRGC continued.
It further said that the public now is demanding that the judiciary deal decisively with cases concerning destructive, terrorist, and separatist activities that threaten national security as well as individual lives and property and caused irreparable harm to the country.
The IRGC statement furthered that "the nation's security, intelligence, law enforcement, and Basij forces will not hesitate to inflict a severe blow to rioters, thugs, and mercenary terrorists recruited by the enemy."
In response to the death on September 16 of Mahsa Amini, a 22-year-old woman who died suddenly in hospital three days after fainting in a Tehran police station, protests erupted in a number of Iranian towns. Her medical condition was given as the cause of death, refuting claims that she had been beaten by police, based on a medical examination.
The U.S. and its Western allies have received the most vitriol from the Islamic Republic for inciting the disturbances through their spies and media networks.
The State Security Council run by the Interior Ministry said in a statement released on Saturday that the enemy had waged a hybrid war against the Islamic Republic in order to weaken national unity and obstruct the country's progress. It also said 200 people had lost their lives in riots instigated by separatist and terrorist groups since their outset in September.