Govt. allocates over $394m to CMSDF for supporting small shareholders
January 1, 2023 - 14:29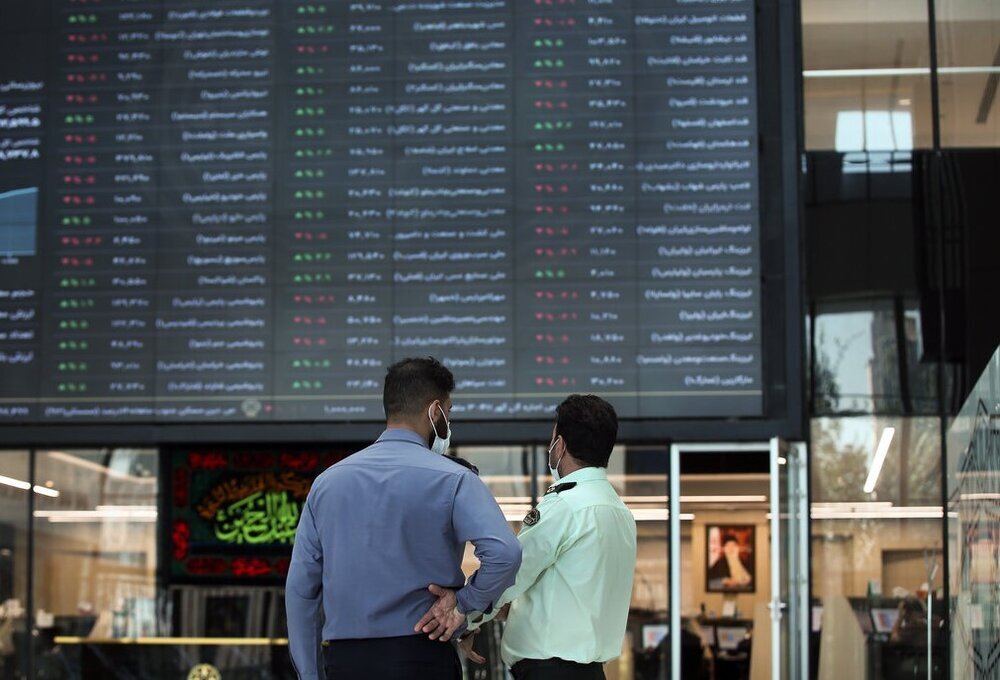 TEHRAN – Iranian government has allocated 150 trillion rials (about $394.7 million) to the country's Capital Market Stabilization and Development Fund (CMSDF) in the budget bill for the next Iranian calendar year 1402 (begins on March 21) to support small shareholders.
As Tasnim news agency reported, the government has decided to supply the mentioned fund from the shares of state-owned companies to protect small shareholders against the risks of the capital market.
Also, in order to strengthen the companies active in the market, a part of their profit which is allocated to increasing their capital is going to be exempted from tax; this will encourage such companies to increase capital and expand their activities.
In late October 2022, Iran's Securities and Exchange Organization (SEO) unveiled a comprehensive support package to encourage activities in the capital market as shareholders were getting reluctant to invest in the market.
One of the major measures considered in this package was the insurance of shareholders' capital and dividends over the next Iranian calendar year.
Insuring the shares of real entities up to one billion rials (about $2,625) per person, issuing subordinated warrants on shares of fixed income funds up to 400 trillion rials (about $1.05 billion), injecting new resources into the market by sovereign funds to buy shares, depositing up to 50 trillion rials (about $131.2 million) of the resources approved in the national budget bill for the CMSDF, as well as direct and continuous coordination, supervision and monitoring of the legal entities active in the capital market, including companies and semi-governmental financial institutions, pension funds and military institutions were among the measures considered in the mentioned support package.
The package also stressed cooperation between the Central Bank of Iran (CBI) and the Ministry of Finance and Economic Affairs to manage the interest rates.
Increasing SEO's direct investment in CMSDF, limiting the activities of marketers, and suspending the underwriting of securities and initial offerings until further notice were also among the issues considered in SEO's support package.
Earlier in February 2022, the government's economic coordination headquarters had also unveiled a support package for the capital market, which included measures such as reducing the price of petrochemical feed, reducing taxes on manufacturing companies, defining new regulations for the mining sector, increasing the capital of the Stock Market Stabilization Fund, controlling the release of government bonds, and determining the exchange rate of the banks; but this package, despite the temporary positive effects, was not able to change the general trend of the market and prevent the continuous fall of the stock prices.
EF/MA