New wave of Covid looming
January 1, 2023 - 18:26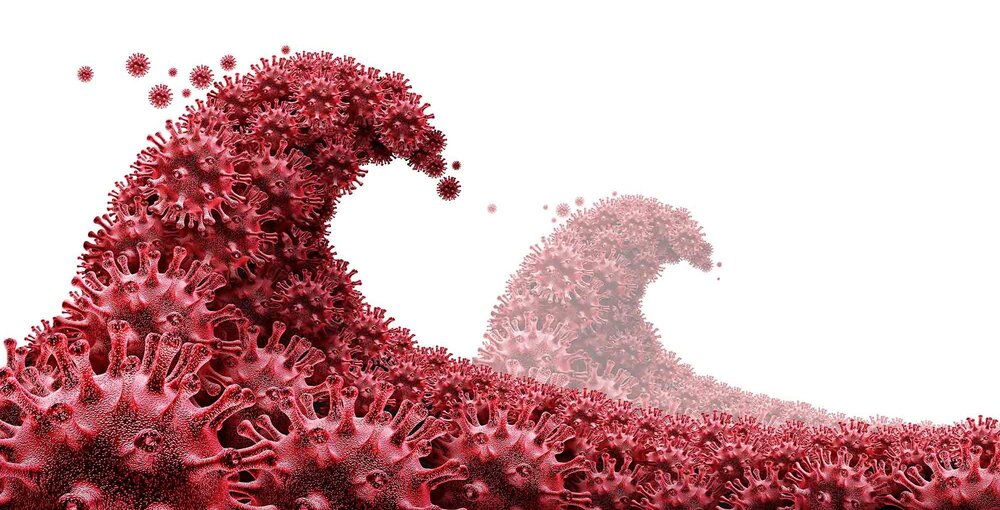 TEHRAN – Three new strains of BQ1, XBB, and BA2, have been diagnosed recently in patients, deputy health minister Hossein Farshidi said, warning that the new wave of Covid began.
Fast-developing Covid-19 variants are spreading over Europe, and severely infected France and Germany, he noted.
Emphasizing that the transmission power of XBB is five times higher than Delta, Farshidi insisted that borders should be monitored quickly and suspicious patients should be identified.
Within the next one to two months, the new wave of the pandemic will reach its peak, he further lamented, ISNA reported on Sunday.
The rate of hospitalization of the new strains is the same as the Omicron, but the higher the number of patients, the higher the percentage of hospitalizations, he also said.
He further emphasized that people should be injected with booster doses.
Medical researchers announced the risk of an Omicron variant emerging in the world that is resistant to all existing therapeutic antibodies, and the findings indicate that new treatments must be identified to deal with this variant.
According to new research at a German institute, BQ1.1, is resistant to all approved antibody treatments.
Omicron escapes neutralizing antibodies and causes symptomatic disease even in vaccinated or convalescent individuals due to mutations in the spike protein. This is known as an immune escape and is dangerous for high-risk populations, including the elderly and people with weak immune systems.
FB/MG