Iran seizes 420 kg of drugs
January 1, 2023 - 22:19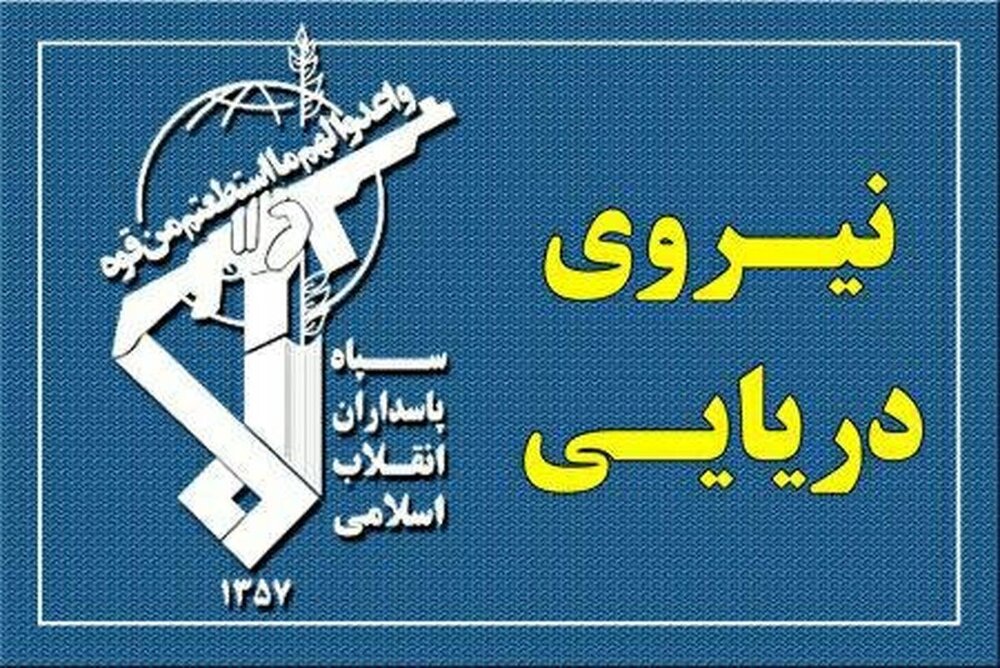 TEHRAN- Iran's IRGC Navy Force seized on Sunday a cargo of 420 kg of drugs off the coast of Chabahar.
The commander of the IRGC Navy's Imam Ali Base in Chabahar, Mohammad Nozari, said his forces have seized a shipment of 420 kilograms of opium-type drugs while continuously monitoring the Chabahar area.
The commander of Imam Ali base underscored that the sailor denied attention to siren issued by the IRGC Navy, they preferred to flee from the area leaving the cargo of narcotics behind.
Rear Admiral Nozari pointed out that the force is adamantly serious in fighting smuggling and drug dealers in the region.