All agricultural products to be exported with QR code from late March
January 6, 2023 - 10:10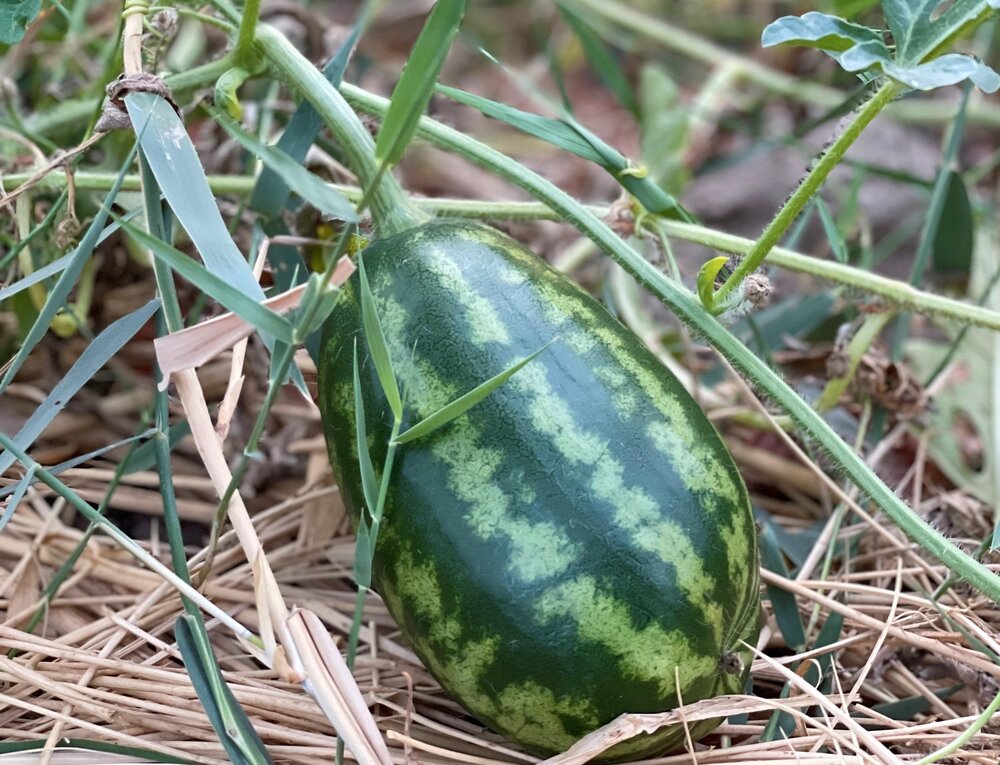 TEHRAN- The head of Iran's Plant Protection Organization announced that all agricultural products of the country will be exported with a QR tracking code from the next Iranian calendar year (begins on March 21), and said that the process of certifying eight products has already started.
Shahpour Alaei-Moqaddam said: "Last year, some of Iran's products were returned from Russia and Eurasian countries, which made us create a certificate and a tracking system for our products to determine the place of production."
"Now, it has become mandatory for four agricultural products and four garden products to be registered, and from next year, agricultural products with a QR tracking code and according to the standards of the destination countries must be exported", the official reiterated.
He further said that Iran has 4.2 million farmers whose per capita production is calculated at 30 tons per hectare. In fact, every Iranian has 1,500 kilograms of food security.
He put the total under-cultivation area in the country at 14 million hectares and Iran's total agricultural production at 125 million tons.
"In the agricultural sector, we enjoy climate and plant diversity, and have 8,000 plant species in the country", Alaei-Moqaddam stated.
MA/MA