Iranian bookstores offering "Traditional Chinese Medicine"
January 9, 2023 - 18:38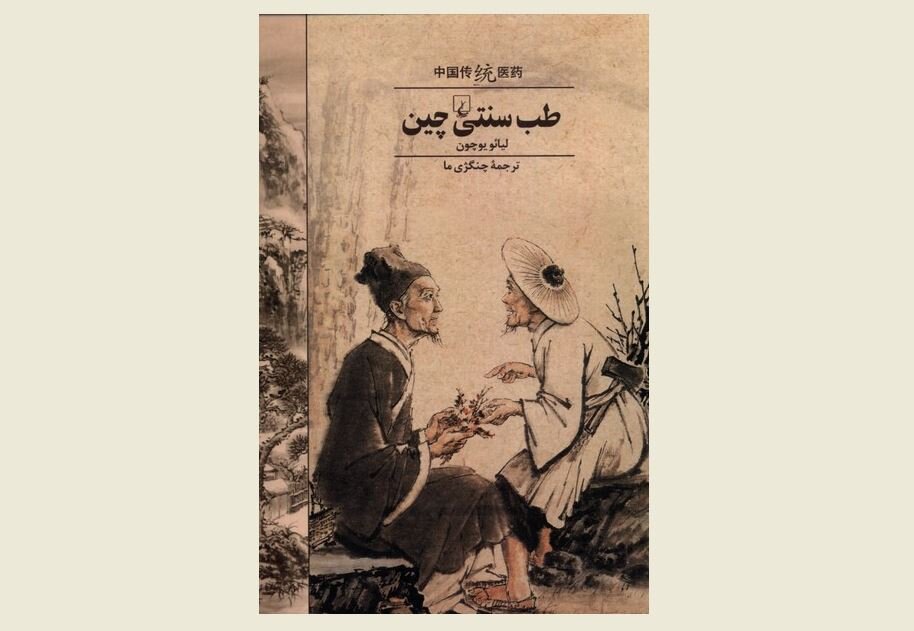 TEHRAN – "Traditional Chinese Medicine" by Liao Yuqun has been published in Persian by the Qoqnus publishing house in Tehran.
Changji Ma is the translator of the book originally published by China Intercontinental Press in 2006.
Traditional Chinese medicine is one of the most renowned and controversial scientific achievements of ancient Chinese civilization.
Although Western medicine is often the basic method used to deal with medical problems, the techniques developed in traditional Chinese medicine still play an important part in protecting the health of the Chinese people and are practiced throughout the world.
Liao Yuqun provides a comprehensive, illustrated introduction to the history and theory of traditional Chinese medicine, exploring classical medical texts, diagnostic methods, the use of medical herbs and techniques such as acupuncture.
The book gives an accessible introduction to the history, development and practice of traditional Chinese medicine, and full-color illustrations support the discussion throughout.
It has been written by a Chinese expert whose work is not widely available outside of China.
Yuqun is a researcher and director of the Institute for the History of Natural Science at the Chinese Academy of Sciences and vice-president of the Chinese Society of the History of Science and Technology.
He has published widely on the history of Chinese medicine and classical Chinese medical texts.
Photo: Front cover of the Persian edition of Liao Yuqun's book "Traditional Chinese Medicine".
MMS/YAW