By Farrokh Hesabi
Expert Ghasempour hits out at FFIRI over delay in coach's appointment
January 10, 2023 - 19:21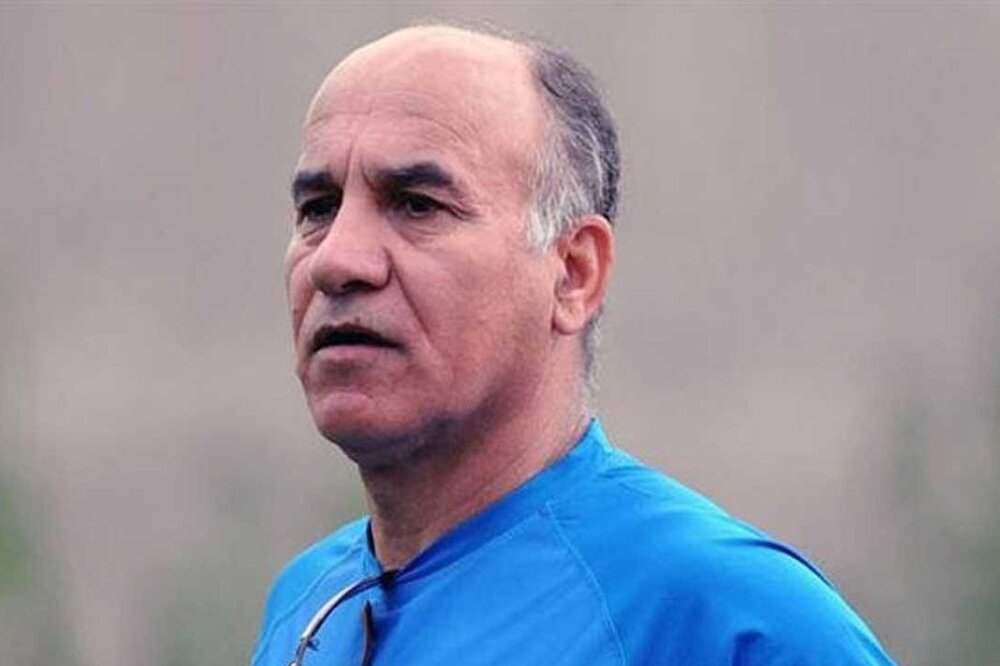 TEHRAN - Ebrahim Gahsempour, a member of the Iran Football Federation's technical committee, criticized the federation over delay in appointment of senior and U23 Iran national teams head coaches.
Team Melli are without a head coach after the 2022 World Cup. Carlos Queiroz's contract with the Football Federation of the Islamic Republic of Iran (FFIRI) is over, and his replacement is yet to be appointed.
The same, even worse, situation is for the U23 national team known as Omid Team.
Less than nine months into the 2024 AFC U23 Asian Cup qualification, which will act as the AFC qualifiers for the 2024 Paris Olympics men's football games, the U23 Iran national team are yet to know their head coach.
"It's not a new thing in Iranian football," Ebrahim Ghasempour said in his exclusive interview with Tehran Times.
"The football federation officials have always performed poorly, especially in the junior teams such as the U23 team, and it has always been a big problem in Iranian football, and it still continues to be.
"I have no idea why the federation is losing time and don't decide in this regard. It's not a complicated process. They need to select some candidates, check their records and conditions and finally choose the best one. It should be decided in a technical committee or by consulting with some football experts," Ghasempour added.
Mehdi Mahdavikia resigned from his post as head coach of the U23 team in early October. Under the guidance of Mahdavikia, Iran showed a poor performance in the 2022 AFC U23 Asian Cup and failed to qualify for the next stage.
"Mahdavikia was a great coach for the U23 team. Yes, he couldn't get good results in U23 Asian Cup, but his side had some problems then. He explained the problems in a football federation's technical committee meeting. In my opinion, his reasons were quite convincing, and he was right. But unfortunately, the FFIRI parted ways with him," said the former player of the Iran national team.
When asked if he is still a member of the technical committee of the Football Federation or not, Ghasempour said: "No, but the federation has not officially stopped cooperating with us. Still, practically there has been no contact with us for a long time, and this, in my opinion, means the end of the cooperation," he concluded.