Ammar festival announces winners of sideline sections
January 11, 2023 - 18:36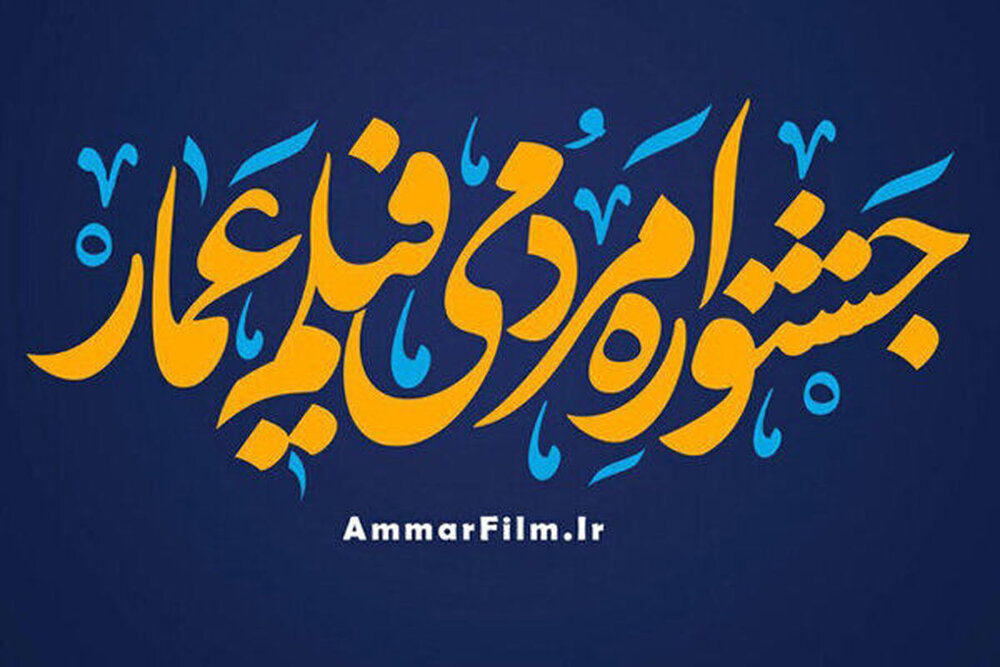 TEHRAN – Winners of the sidelines sections at the 13th Ammar Popular Film Festival were announced on Tuesday evening.
Top works in the categories of poetry, music, cartoon, illustration and poster were honored in a special ceremony at Tehran's Felestin Cinema.
The Lantern for best poetry was awarded to a work by Mehdi Jahandar, while a piece by Mojtaba Allahverdi won the Lantern for best music.
"Berlin", a cartoon by Peyman Alishahi, and Mahnaz Saberpur's illustration "Iran's Daughter" were awarded.
"A Partner in Blood" by Amin Taqizadeh was selected as best poster.
The Ammar festival was established in 2010 by a number of Iranian revolutionary figures to honor film and art products promoting topics such as resistance, and revolution. It was named after Ammar Yasir, a close companion of the Prophet Muhammad (S).
In a short speech made during the awards ceremony, the festival president Edgardo Robin, who is an Argentinean Muslim cleric, criticized the Western view on celebrities.
"In Argentina, someone is paid $200 million per month for playing football; this is really horrible. In this situation, intellectuals are considered idiots and football players and musicians are viewed as heroes. That is what the West does," said Robin, who uses the name Soheil Asaad since his conversion to Shia Islam.
"The West goes in a way that true heroes are forgotten and make-believe persons are changed into heroes, while the Ammar festival seeks to change an ordinary person into a hero and this is highly significant," he added.
The 13th edition of the Ammar festival opened last Wednesday in Shiraz at Shah Cheragh, the shrine of Ahmad ibn Musa (AS), with a tribute to the people, which were killed in an ISIS attack on the Shia site last October.
About 2800 films are competing in the different sections of the festival, which is being organized at Felestin Cinema.
The winners of the official competition will be awarded on Friday with a tribute to Nader Talebzadeh, the former president of the festival.
Photo: A poster for the Ammar Popular Film Festival.
MMS/YAW