Iran firm to strengthen ties with Italy: ambassador
January 14, 2023 - 22:58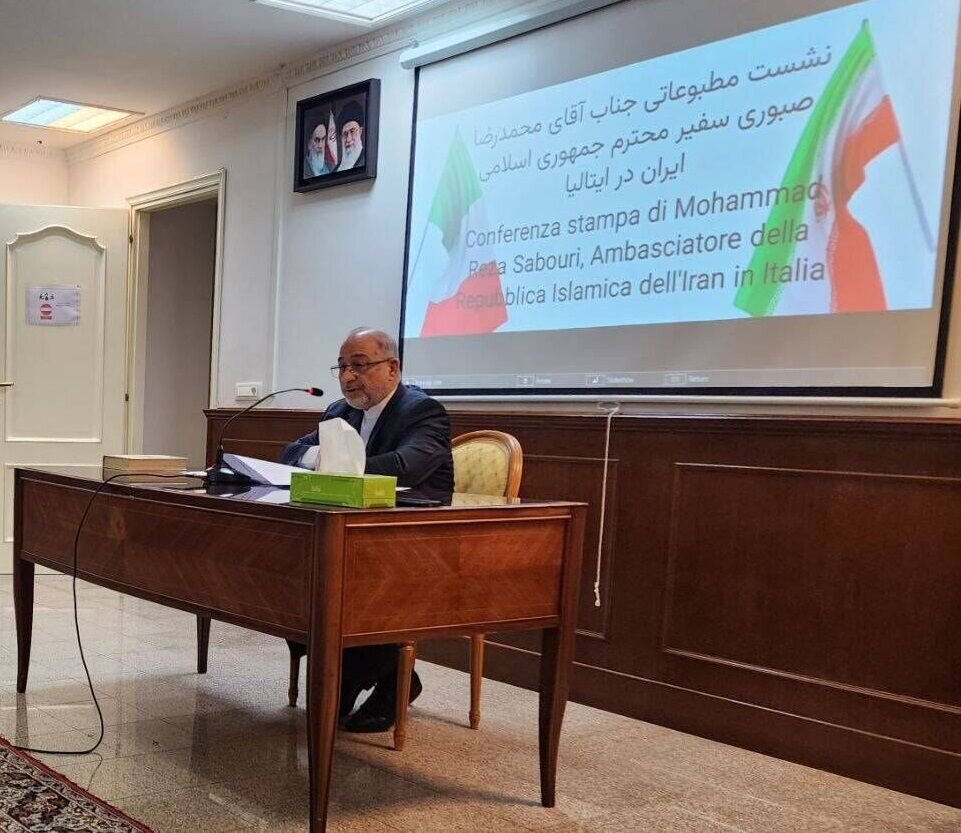 TEHRAN- The Iranian ambassador to Italy has stated that Tehran is willing to deepen relations with Italy in all areas.
Mohammad-Reza Sabouri made the comments in his first press briefing at the Iranian embassy in Rome.
Sabouri lamented that certain media outlets lately relied on untrustworthy sources linked with the terrorist MEK group, whose records of atrocities against the Iranian people are clear to Europeans.
It is unfair that while reflecting on Iranian events, the actions of a small number of people are extrapolated to tens of millions of Iranians, while participation of tens of thousands at recent Iranian martyrs' funerals or the anniversary of General Soleimani's assassination are not highlighted, he lamented.
The ambassador stated that Iran is willing to collaborate with Italy in science and technology, as well as to restore commercial connections to its proud history and progress toward joint economic ventures with a fresh vision.