Sarein, home to numerous hot spas, prepares to launch tourist town
January 21, 2023 - 18:27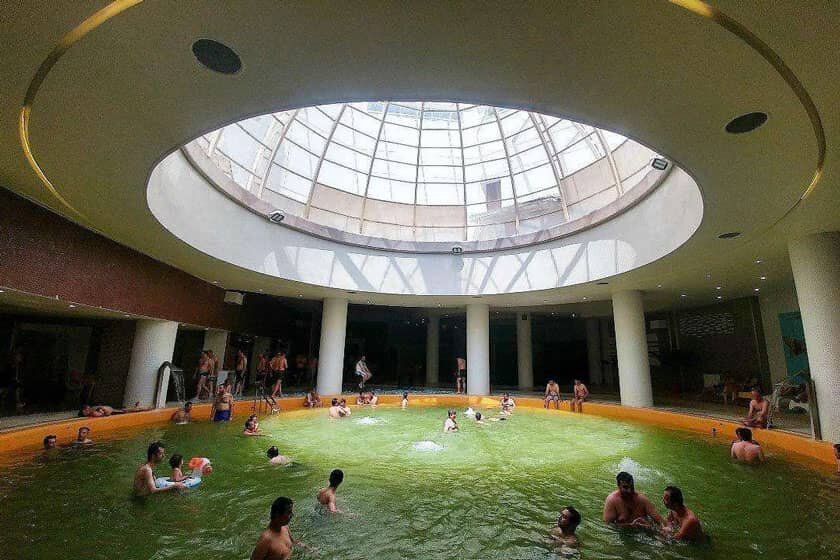 TEHRAN – The mountainous city of Sarein, which is home to numerous hot springs and spas, is getting prepared to launch a tourist town.
"We are planning to establish a vast tourist town in Sarein through a close partnership with the private investors," the mayor of the northwestern Iranian city said on Thursday.
The tourist town will be embracing a hotel and amusement park and sports complex, and entertainment venues, among other amenities, Saheb-Ali Ram noted.
The tourist town is expected to play an essential role in the economic and tourism prosperity of Sareen, he added.
Sarein has areas that annually draw thousands of people from various parts of the country due to its lovely and lush environment.
Hot springs and geothermal waters can be found in the historic town, which is located in the province of Ardabil. These features are frequently located in picturesque settings that suit all types of travelers.
The town's hot springs, all of which have mineral origins, are its main draw, and it appears that they will continue to be this city's top tourist destinations forever.
Although the precise number of hot springs in this city is unknown, there certainly are more than ten of them in the area, making it one of the attractions with the fastest expansion rates in the world right now.
Geographically speaking, Sarein is situated west of Ardabil and is 1650 meters above sea level.
AFM