Percy Shelley's novel "Zastrozzi" published in Persian
January 21, 2023 - 18:50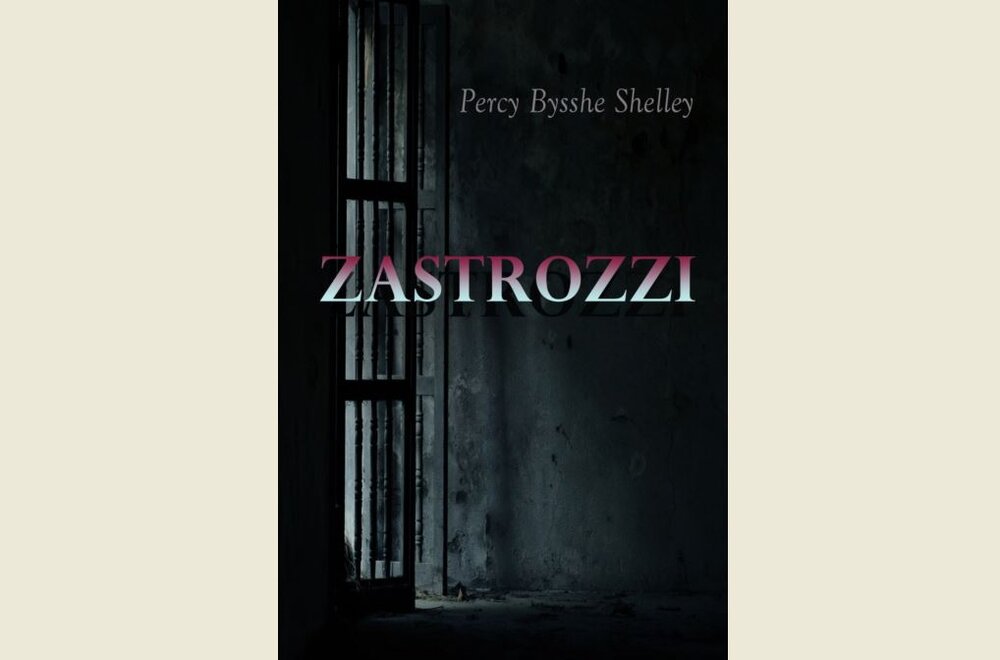 TEHRAN – "Zastrozzi", major English Romantic writer Percy Bysshe Shelley's 1810 novel, has been published in Persian by Qoqnus.
The book has been translated into Persian by Mehrdad Vosuqi, who is also the translator of Shelley's Gothic horror novella "St. Irvyne: or, The Rosicrucian - A Romance" published by the same company.
Adroitly exploiting the classic elements of popular Gothic horror, Shelley created a dramatic tale of romance and revenge in "Zastrozzi".
This short and intensely emotional novel, first published when Shelley was only eighteen, combines adolescent vigor and literary panache with occasional sparks of true poetic genius.
Shelley's vivid love story dramatizes the misplaced passion between Matilda, Contessa di Laurentinini, Verezzi, the object of her crazed desire, and Matilda's murderous accomplice, the mysterious Zastrozzi.
When Matilda discovers that her love is unrequited, she traps Verezzi in her castle and orders Zastrozzi to kill Julia, the woman Verezzi loves. But Zastrozzi has his own agenda.
A quintessential novel of "sensibility", "Zastrozzi" reveals the youthful Shelley's innate creative flair.
Shelley is widely considered to be among the finest lyric poets of the English language.
He is perhaps most famous for such anthology pieces as "Ozymandias", "Ode to the West Wind", "To a Skylark", and "The Masque of Anarchy".
However, his major works were long visionary poems including "Alastor", "Adonais" and the unfinished "The Triumph of Life".
Photo: Front cover of the English edition of Percy Shelley's novel "Zastrozzi".
MMS/YAW