Iran hopes to lure European sightseers for spring season
January 28, 2023 - 18:41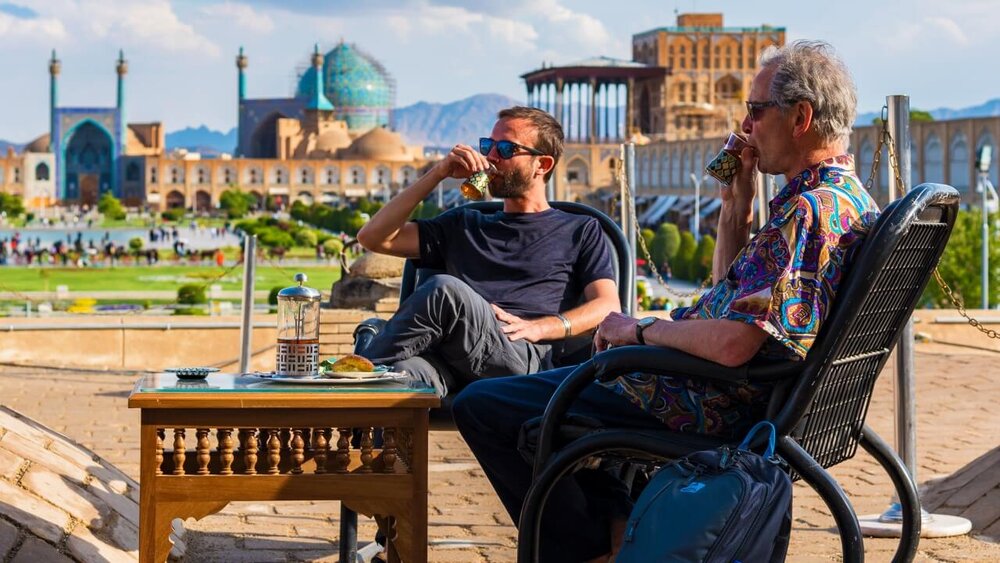 TEHRAN – Iranian Tour Operators Director Ebrahim Pourfaraj has said tourism insiders are preparing new (incentive) packages to boost the industry.
So far, the number of European travelers booking Iran travels for the upcoming spring season has been below expectations, ILNA quoted Pourfaraj as saying on Saturday.
"After the recent events that caused many inbound tours to cancel their reservations, we currently have no bookings for European tours."
At the moment, most of the agency owners, who work in the field of inbound tours, have no [European] customers, he said.
"Currently, European visitors are very few in Iran… mostly for administrative and business affairs."
It can be said that for the next season, the number of European tourists may be interested. However, no reservations have been made yet for spring, he stated.
Elsewhere in his remarks, Pourfaraj said travelers from the neighboring countries constitute Iran's major source of international tourism.
"Few tourists from neighboring countries travel to Iran for pilgrimage. Most of them are from Iraq…"
In the current situation, all the neighboring countries from Turkey to Oman, Azerbaijan, and Dubai are our competitors in the field of tourism, he said.
"Therefore, we are making our best to introduce new packages for potential travelers."
Earlier in December, the Head of the Iranian Hoteliers Association said some 85 percent of foreign tourists had canceled their trips to the Islamic Republic.
"Iran's recent unrest has forced over 85 percent of foreign tourists from European, American, and Asian countries to cancel their visits," Jamshid Hamzehzadeh said.
"Currently, the average occupancy rate of hotels has declined to below 20 percent and most hoteliers have difficulties covering their expenses," Hamzehzadeh mentioned.
As long as these conditions persist, hoteliers will be forced to retrench, similar to what they did during the coronavirus pandemic years, he said.
Last July, ISNA reported that the tourism industry of the country had suffered a loss of some 320 trillion rials ($1.1 billion) since the outbreak of the coronavirus pandemic. The pandemic has also ruined more than 44,000 jobs in a once budding travel sector of the country, the report added.
Experts believe accommodation centers suffered the most as a result of the outbreak of the coronavirus in Iran and its subsequent unemployment and financial losses.
Iran is potentially a booming destination for travelers seeking cultural attractions, breathtaking sceneries, and numerous UNESCO-registered sites.
AFM