Savage attack on Jenin shows Israel's apartheid character: envoy
January 28, 2023 - 23:48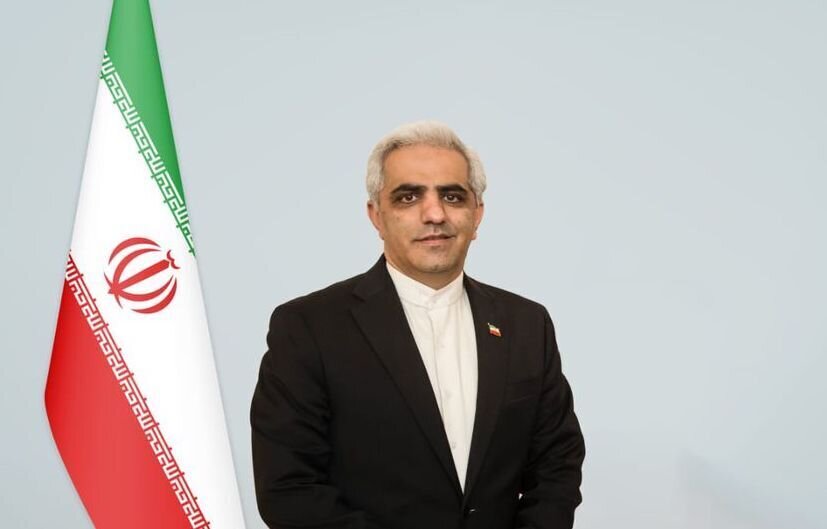 TEHRAN- Abbas Bagherpour, the Iranian ambassador to Austria, has denounced the Zionist regime's onslaught on the Jenin refugee camp on Thursday, which left dozens of innocent Palestinians dead or injured.
On Friday, Bagherpour said on his Twitter account that the attack on Jenin's residents had once again demonstrated the apartheid nature of the criminal regime of Israel.
He asserted that the passivity of the so-called human rights claiments in the face of the Zionist regime's ongoing crimes is meaningful.
The army of the Zionist regime carried out a massive attack on the Jenin refugee camp in the occupied West Bank on Thursday, killing 10 Palestinians, including an elderly woman, and injuring at least 20 others.