TEDPIX loses 57,900 points on Sunday
January 29, 2023 - 14:27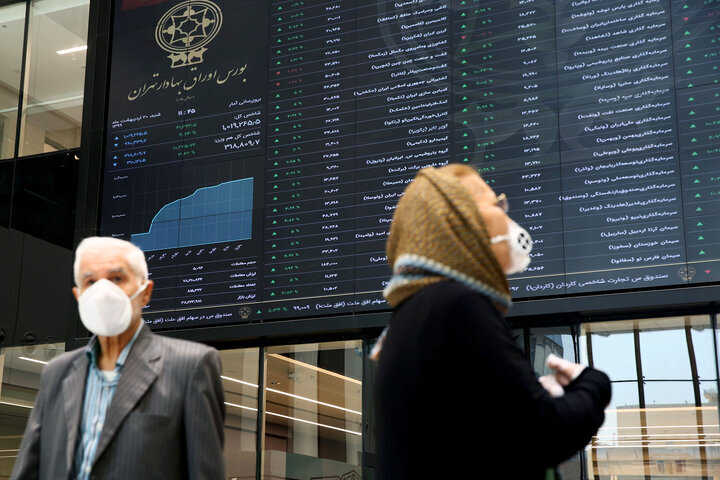 TEHRAN- TEDPIX, the main index of Tehran Stock Exchange (TSE), lost 57,900 points to 1.542 million on Sunday.
As reported, over 12.406 billion securities worth 65.975 trillion rials (about $165 million) were traded at the TSE.
The first market's index dropped 49,839 points, and the second market's index lost 93,730 points
TEDPIX lost 75,515 points to 1.611 million in the past Iranian calendar week (ended on Friday).
TSE is one of the four Iranian stock exchanges, and the most important one. The other three ones are Iran Mercantile Exchange (IME), Iran Energy Exchange (IRENEX), and Iran's over-the-counter (OTC) market, known as Iran Fara Bourse (IFB).
Iranian government has allocated 150 trillion rials (about $375 million) to the country's Capital Market Stabilization and Development Fund (CMSDF) in the budget bill for the next Iranian calendar year 1402 (begins on March 21) to support small shareholders, Tasnim news agency reported on January 1.
As reported, the government has decided to supply the mentioned fund from the shares of state-owned companies to protect small shareholders against the risks of the capital market.
Also, in order to strengthen the companies active in the market, a part of their profit which is allocated to increasing their capital is going to be exempted from tax; this will encourage such companies to increase capital and expand their activities.
MA/MA