Iranian photojournalist Mehdi Bolurian on Andrei Stenin Press Photo Contest jury
January 29, 2023 - 18:28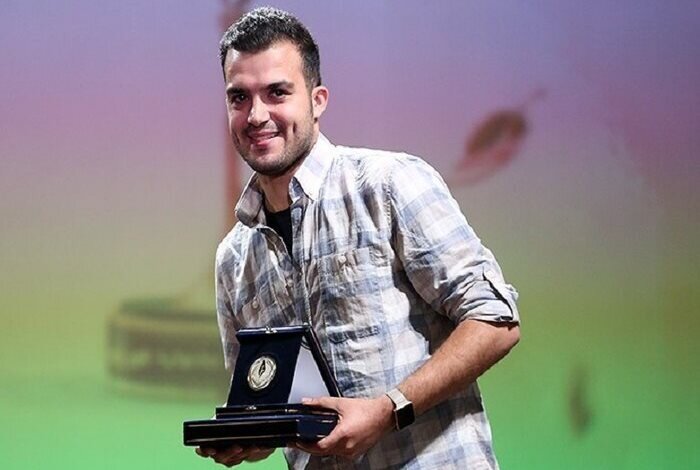 TEHRAN – Iranian photojournalist Mehdi Bolurian has been selected for the jury of the Andrei Stenin International Press Photo Contest.
In a statement published last week by the organizers, Bolurian expressed his happiness over joining the jury of the Russian contest for photojournalists aged between 18 and 33.
The photographer who works for the Islamic Republic News Agency (IRNA) said that the 2023 contest would be different from previous editions and hoped to see a new world in this year's pictures after the end of the COVID-19 pandemic.
"I'm really looking forward to seeing some wonderful pictures from around the world," he added.
The jury also comprises Lan Hongguang, Deputy Director of the Photography Department at China's Xinhua News Agency; Sefa Karacan, a senior photojournalist at Turkey's Anadolu Agency; Juan Canete, an independent photographer from Argentina; and Pavel Volkov, a photojournalist at Russia's Izvestia Multimedia Information Center.
The contest is organized by Rossiya Segodnya, a media group owned and operated by the Russian government, under the patronage of the Commission of the Russian Federation for UNESCO.
It aims to support young photographers and draw public attention to the challenges of photojournalism today. It is a platform for young photographers – talented and sensitive individuals open to all things new.
The 2023 contest will showcase four categories of Top News, Sports, My Planet and Portrait: A Hero of Our Time.
In the Top News section, the photos of major political and social events will compete.
The Sports section covers pictures of captured moments in sports, including victories of athletes and dramatic losses, and daily sports training.
In the My Planet category, images depicting the world's timeless beauty and harmony and uniting scenes from everyday life, life in big cities and small towns, nature pictures and ethnographic and religious holiday photos will compete.
The Portrait: A Hero of Our Time category involves individual or group portraits of people. Photos can be documentary and posed.
The winners will be announced on August 4 and they will receive their prizes during the awards ceremony in September. The exact date will be announced later by the organizers.
The Iranian photographers Keyvan Jafari, Ali Sharifzadeh, Shaqayeq Shayankhah and Ebrahim Alipur won prizes in different categories of the 2022 Andrei Stenin International Press Photo Contest.
Photo: Iranian photojournalist Mehdi Bolurian in an undated photo.
MMS/YAW