Top legislator warns European attempts to isolate Tehran
January 29, 2023 - 22:37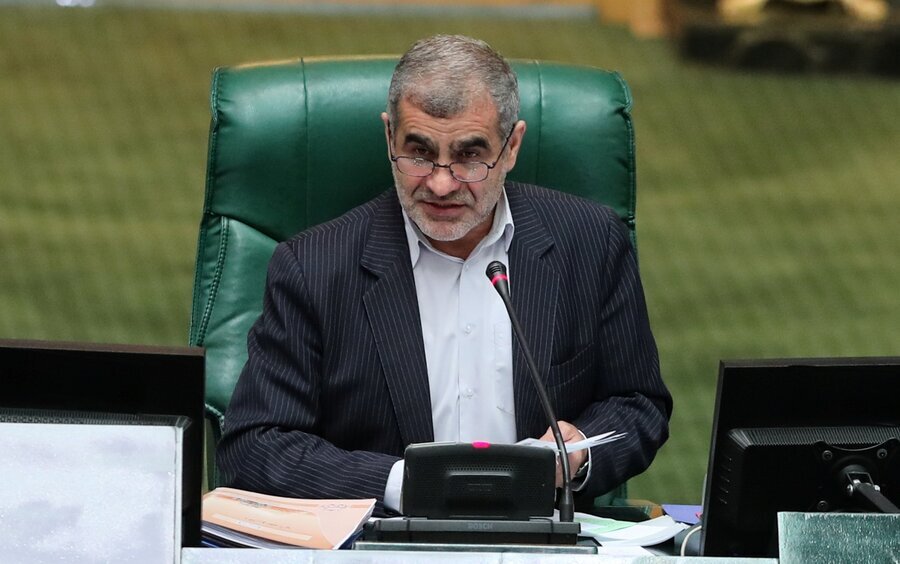 TEHRAN- The deputy speaker of the Iranian Parliament has threatened Europe with a surprising and awakening response if it continues to pursue hostile and aggressive policies toward Tehran and does not change its policy toward the Islamic Republic.
"Over the past few months, the enemies of the Iranian nation have resorted to hybrid warfare to distort realities in the Islamic Republic. Now that they have miserably failed to achieve their objective, they are trying to exert pressure on Iran at the international level through various political scenarios," Ali Nikzad said on Sunday, Press TV reported.
The European Union would further lose its respectability and credibility in the eyes of the public throughout the world if it fully complies with American demands, he said. "We exhort Europeans to use common sense and refrain from sacrificing their interests in favor of U.S. goals."
Nikzad emphasized that Iran will unquestionably respond to any desperate and foolish attempt to classify the Islamic Revolution Guards Corps (IRGC) as a terrorist organization because the IRGC is a recognized military force.
"A pertinent strategy has been developed by the Iranian parliament's National Security and Foreign Policy Commission. We are anticipating a change in attitude from the Europeans. However, if they persist in their actions, the Islamic Republic's hands would not be constrained and it would respond to any hostility," the top legislator noted.
"European statesmen and women should remember the time they were haunted by the fear of Daesh terrorists, and then be thankful for the sacrifices made by the heroic IRGC forces," Nikzad remarked.
On January 18, the European Parliament approved an amendment to a yearly report on foreign policy that urged the EU and its member states to add the IRGC to their list of terrorist organizations. The next day, the parliament passed a second resolution asking for more sanctions against Iranian people and organizations and placing the IRGC to the EU's list of terrorist organizations due to alleged abuses of human rights during recent riots.
Iranian officials, military commanders, and authorities have all severely denounced the European Parliament's action.
In other parts of his speech, Nikzad said that the attack on the Azerbaijani embassy in Tehran on Friday was carried out for personal reasons.
The attack "caused disquiet among us and we are conducting [legal] follow-ups on the matter," he said, urging people to avoid forming any snap judgment.