Infrastructures for cultivation pattern plan implementation set up in all provinces
January 31, 2023 - 9:36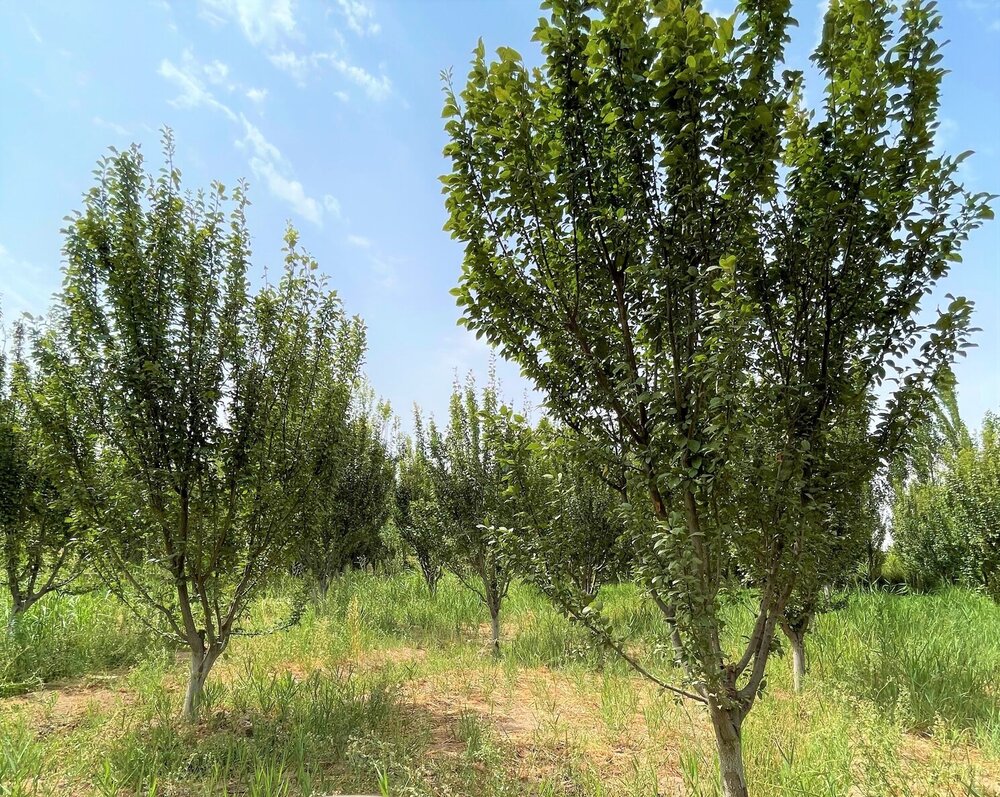 TEHRAN- The necessary infrastructures for the implementation of the cultivation pattern plan have been established in all provinces, and 17 provinces are especially prioritized for implementation.
As reported, Fars, Isfahan, Khorasan Razavi, West Azarbaijan, Mazandaran, Tehran, Golestan, Kerman, Hamedan, Kermanshah, Ardebil, Qazvin, East Azarbaijan, Sistan-Baluchestan, Hormozgan, and Kordestan are the prioritized provinces of this plan, because they account for 81.2 percent of the agricultural production in the country.
The implementation of the cultivation pattern is one of the necessary and delayed projects that the 13th government has presented to all the provinces of the country with a serious determination to implement it.
Cultivation pattern is a plan that has been used for many years in advanced societies and many countries of the world to solve many problems in agriculture, forestry and pastures with the help of this method.
Regarding the existence of diverse climates in different regions, creating a suitable cultivation pattern, that can make maximum use of the production factors, especially the limiting factor such as water, is of particular importance.
Experts in this field believe that eliminating traditional methods of irrigation and using new methods, changing the cultivation pattern according to the climate and land use, and returning rainwater to the irrigation cycle of agricultural products are solutions that can greatly reduce water consumption in the country's agriculture. These suggestions have been made in the circumstances that due to the excessive consumption of underground water and the destruction of these resources, it can cause irreparable harm to the people.
In general, according to the definition of the Ministry of Agriculture, the cultivation pattern is the selection of an agricultural system with a fixed economic profit based on the general policy of the country, the knowledge and experience of farmers, and an adequate perception of the regional capacity, while taking into account the eco-physiological rules of agricultural production in the path of preserving the environment.
Based on this definition, in different regions of the country, agriculture and horticulture should be based on the use of forests and pastures according to the potential in each region, and attention should be paid to the climate and water resources in the plains, and the methods to improve the underground water resources and reduced water consumption in the agricultural sector should be applied.
The implementation of the cultivation pattern in the country greatly contributes to the stability of production and food security, and this will not be possible without the support of farmers, producers, experts and those who are working in this field.
MA/MA