Iran self-sufficient in producing cutting-edge military equipment
February 4, 2023 - 23:22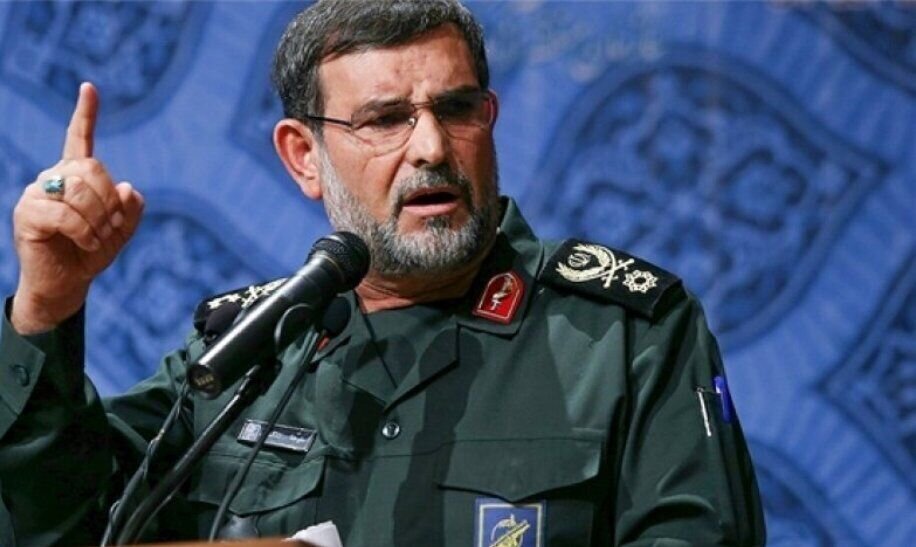 TEHRAN - The commander of the Islamic Revolution Guards Corps (IRGC) Navy said on Friday that naval forces have access to cutting-edge weaponry and are independent of any superpower.
"We do not rely on any superpower as we are in possession of the greatest military equipment," Rear Admiral Alireza Tangsiri said.
The IRGC navy chief emphasized that the navy has precision-guided cruise missiles and manufactured speedboats and advanced drones with very high technical capacities which their complete features and capabilities cannot be disclosed given certain considerations.
The enemy would be startled, stopped, and crushed in the face of the genuine might of the IRGC troops, if they ever attempt to strike Iran, he asserted.
The top officer declared that the age of American aggression against Iran is over.
Previously, Iran was unable to respond to such attacks, but today the United States is afraid to take any action over the Islamic Republic, he continued.
In July, Tangsiri stated that if any hostile acts are launched against the Islamic Republic, it will deliver a terrible lesson to its foes.
"We will respond in a way that will teach them and their allies a terrible lesson and would nip that scheme in the bud if the enemy takes any stupid move to foment insurrection or carry out an act of aggression against the Islamic establishment," the commander of the IRGC Navy remarked.