Republicans oust Ilhan Omar from powerful House committee
February 4, 2023 - 23:43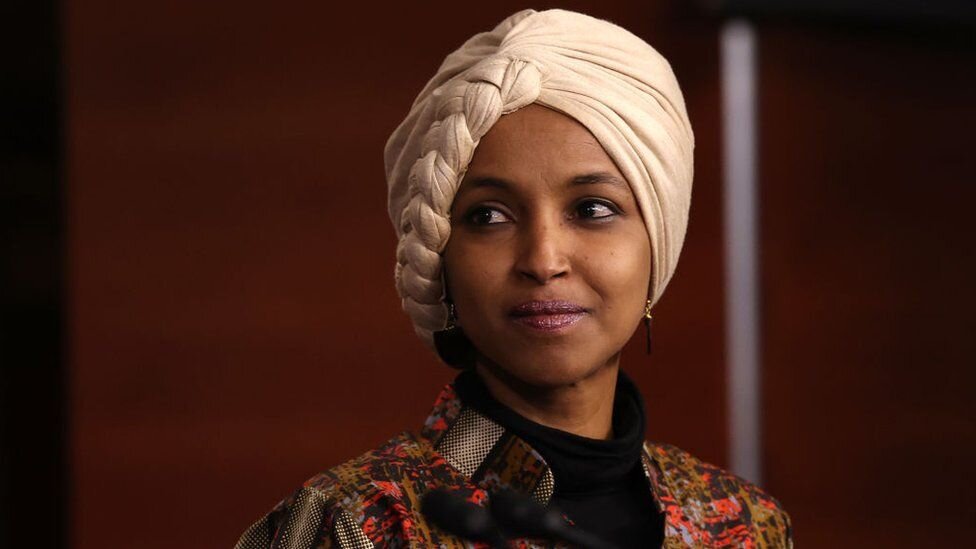 Republicans have ousted Democrat Ilhan Omar from her committee post in a sign of escalating tensions in the US Congress.
They voted to remove Ms. Omar from the House Foreign Affairs Committee over her past comments about Israel.
Republicans said the move sent a strong statement against antisemitism.
But Democrats and Ms. Omar said it was revenge after two Republicans were ousted from committees in 2020 when Democrats held a House majority.
Ms. Omar also suggested she was being removed because she is a Muslim woman who immigrated to the US as a refugee.
"Is anyone surprised that I am somehow deemed unworthy to speak about American foreign policy?" she said shortly before the vote.
Discomfort at the House Republican majority voting to remove Minnesota congresswoman Ilhan Omar from the powerful foreign affairs committee is bipartisan – but also deeper than first impressions suggest, according to a new report.
Following the highly controversial move on Thursday, Ken Buck, a committee member and Republican congressman from Colorado, was heard calling the action the "stupidest vote in the world", congressional newspaper Roll Call reported.