85% of honey produced in Ardebil province exported
February 6, 2023 - 14:21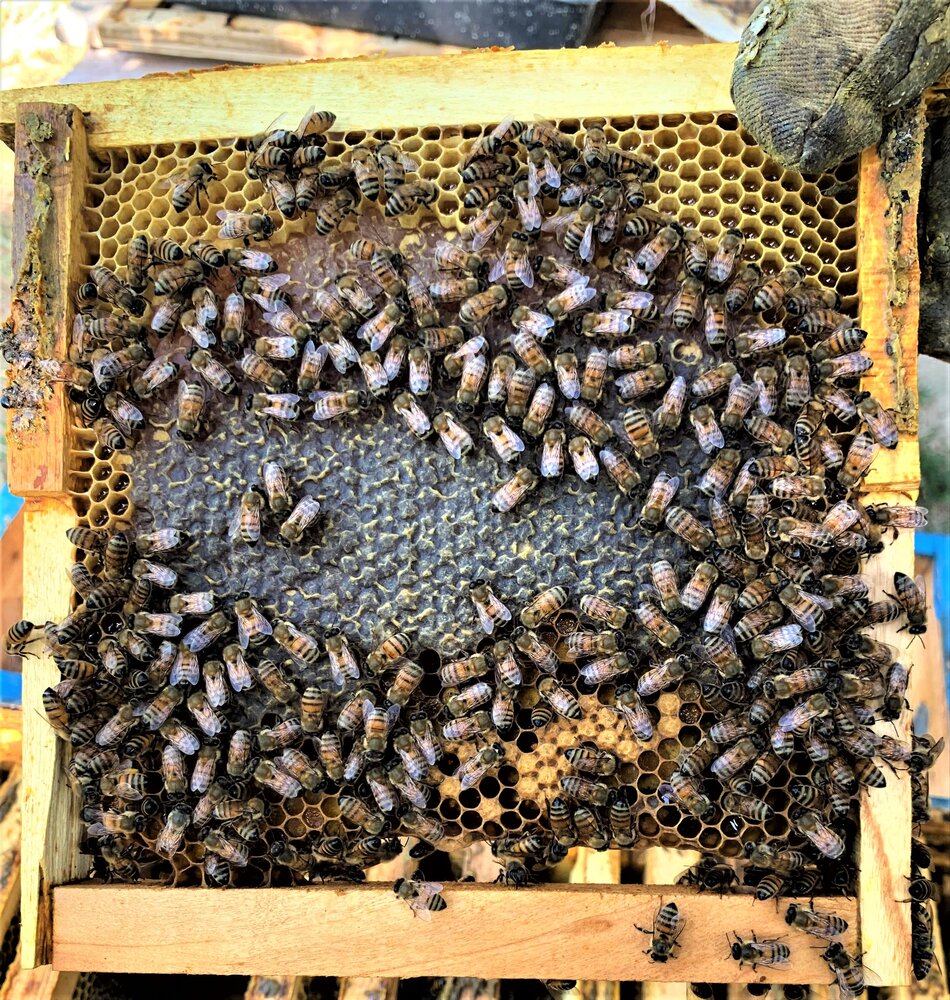 TEHRAN- As announced by a provincial official, 85 percent of honey produced in Ardebil province, in the northwest of Iran, is exported to other provinces and neighboring countries.
Nader Taqizadeh, the head of the province's Agriculture Department, said that production according to climate conditions, diversity of pastures and plant species have created an opportunity for Ardebil to shine in the honey industry in the country and even in the world.
He mentioned the production of 9,000 tons of high-quality honey under the Sabalan brand in this province and stated: "This amount of production is nine times the annual consumption of Ardebil province, and only 15 percent of this product meets the needs of the people of the province and 85 percent goes to other provinces and neighboring countries."
The official reminded of the variety of exports with different packaging and brands and said: "Sabalan honey is exported in 20 types of packaging with premium quality to neighboring countries, especially the Persian Gulf littoral states, where many customers want to buy this type of honey."
Elsewhere in his remarks, Taqizadeh said that there are more than 522,000 bee colonies in this province, and 70 percent of beekeepers try to provide their products with proper guarantee by moving to the hot regions in the cold seasons of the year.
Based on the data recently released by the United Nations Food and Agriculture Organization (FAO), Iran is the third-largest producer of honey in the world.
MA/MA