Yasuj to develop tourism infrastructure
February 12, 2023 - 20:0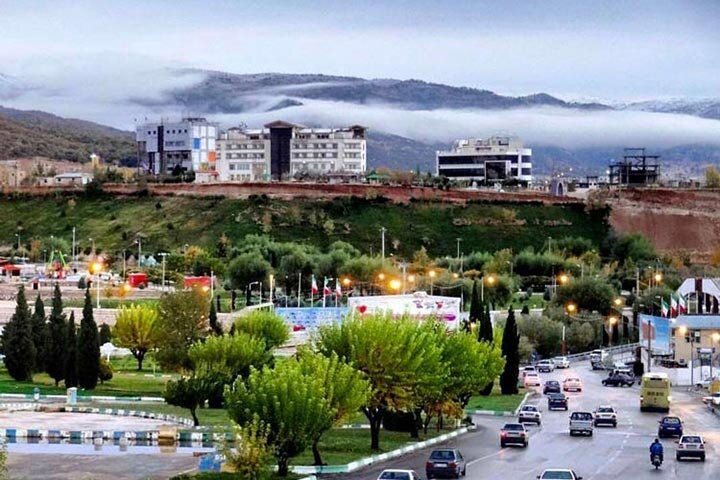 TEHRAN – The tourism infrastructure in Yasuj, the capital of Kohgiluyeh and Boyer-Ahmad province, southwest Iran, is planned to be developed.
"By expanding the tourism infrastructure, we intend to attract more tourists to Yasuj to help promote its economy," Yasuj's Mayor has said.
There are all the necessary conditions in place for large investments in the tourism sector of Yasuj, Nastahan Moqadam explained on Sunday.
The tourism development in Yasuj could make a significant contribution to reducing the unemployment rate as well as creating job opportunities for the locals, the official added.
The lesser-known province is home to various nomads and is a top destination for those interested in visiting in person the nomadic life. Sightseers may live with a nomadic or rural family for a while or enjoy an independent stay and assist them with day-to-day life. It also opens up an opportunity to feel rustic routines, agriculture, traditions, arts, and culture.
Many tourists from all over the world tend to observe the lifestyle of these hardworking people and spend a few days watching activities such as milking, yogurt making, buttering, oiling, woolen, carpeting, and much more. Many Iranian and foreign tourists are interested in sleeping in nomadic black tents.
ABU/AM