Navid Abdolmaleki plans to compete at professional boxing
February 13, 2023 - 13:7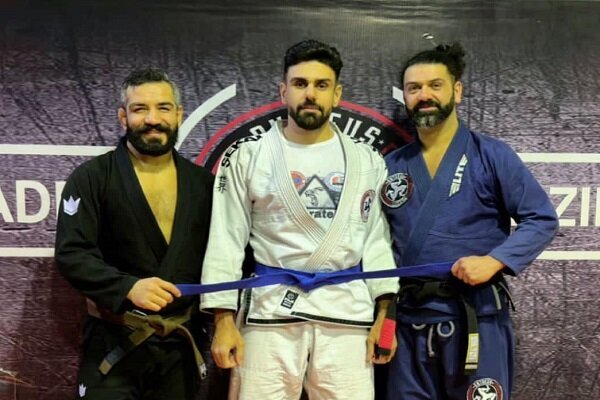 TEHRAN – Iranian fighter Navid Abdolmaleki is planning to compete at the professional boxing.
Abdolmaleki was forced to stop sport due to the injury but he has recently started his training.
He defeated his Belarusian rival Denis Korotov via submission at 2:34 of Round 1 last year in BFC 2021 in Minsk, Belarus.
"After a difficult and stressful year, I am ready to participate in international competition. There are some professional boxing fights in the current year and I'm training with former national champion and current coach of Iran national boxing team Foroutan Golara to get ready for the competitions," Abdolmaleki said.
"I will continue my fights in MMA and I will go to Russia to attend a training camp for further preparation," he added.
The Iranian professional martial artist has earned many international medals, including the gold medal of the Central Asian karate competitions.