Tehran, Ashgabat to cooperate on developing railway, roads infrastructure
February 18, 2023 - 14:48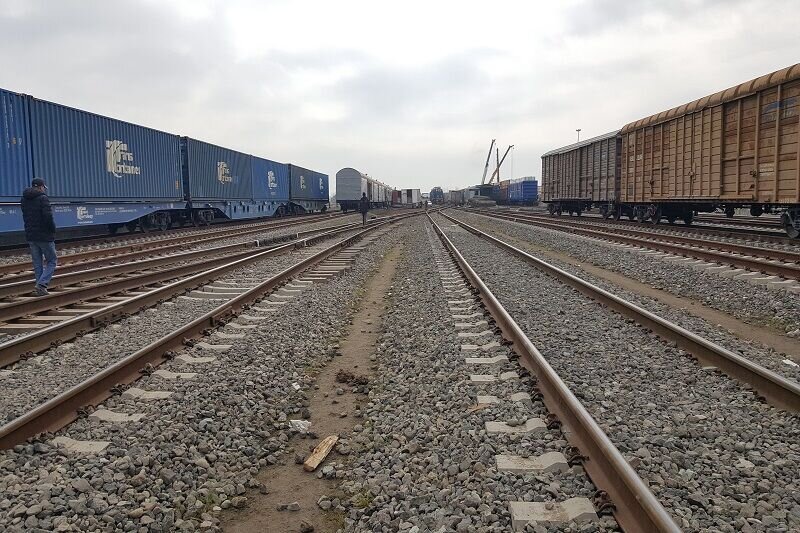 TEHRAN – Iranian Minister of Cooperatives, Labor, and Social Welfare Solat Mortazavi said Tehran and Ashgabat have set it on the agenda to expand cooperation for the development of transportation infrastructure in order to increase trade exchanges.
Mortazavi made the remarks following a meeting with Turkmenistan's Deputy Prime Minister and Foreign Minister Rashit Owezgeldiyewich Meredow on Thursday, IRNA reported.
Speaking in this meeting, Mortazavi said the two countries have historical, cultural, and religious roots and commonalities that can facilitate economic cooperation.
The 13th government and President Ebrahim Raisi's special foreign policy approach is paying special attention to the neighbors, the official said.
"We follow developing relations with Turkmenistan more sensitively", he stated, adding that cooperation between the two countries should be developed in all fields, especially in the economic and infrastructure areas.
Meanwhile, Meredow referred to the good relations between the two countries and existing cultural commonalities, saying that the Iran-Turkmenistan Joint Economic Committee is a suitable platform for finding solutions for developing economic relations and removing obstacles to cooperation.
He added that the public and private sectors of Turkmenistan are also fully prepared to hold an exclusive exhibition in Tehran.
Emphasizing the need to develop the road and rail transport infrastructure, the Turkmen Minister said the Islamic Republic of Iran can be a gateway for Central Asia's access to the Persian Gulf states.
EF/MA