Terrorist mastermind in Iran sentenced to death
February 21, 2023 - 21:37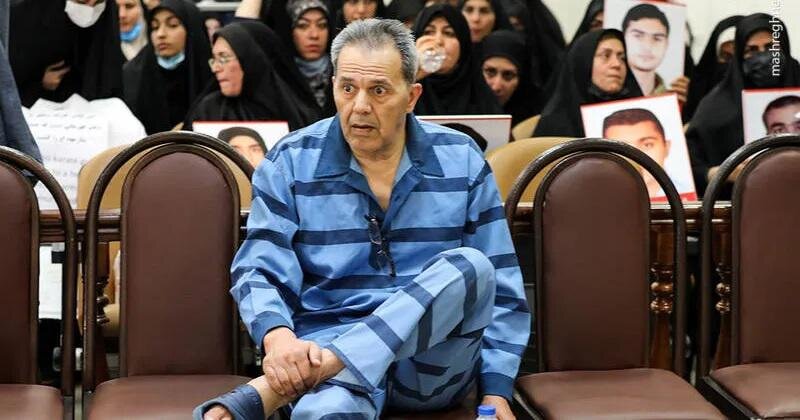 TEHRAN- A court in Iran has confirmed the death sentence against Jamshid Sharmahd, the ringleader of a terrorist organization.
Sharmahd had been found guilty of "corruption on earth" for planning and supervising terrorist attacks, and the Tehran Provincial Justice Department confirmed his death sentence on Tuesday.
Sharmahd, the ringleader of the terrorist cell Tondar (Thunder), is an Iranian native with German citizenship who formerly lived in the United States.
A handful of monarchists, including Fathollah Manouchehri and Foroud Fooladvand, created the terrorist organization Tondar in the UK in 2003 with the aim of promoting anti-religious terrorism.
Sharmahd was found guilty by an Iranian court of participating in 23 terrorist attack schemes and successfully carrying out five of them.
In August 2020, the Iranian Intelligence Ministry said that Sharmahd had been captured.
The ministry added that by apprehending the head of the anti-Iran terrorist organization based in the United States, its officers had given a "major and significant blow" to the Tondar terrorist group.