Transit through Iran's northern ports rises 70%
February 26, 2023 - 16:23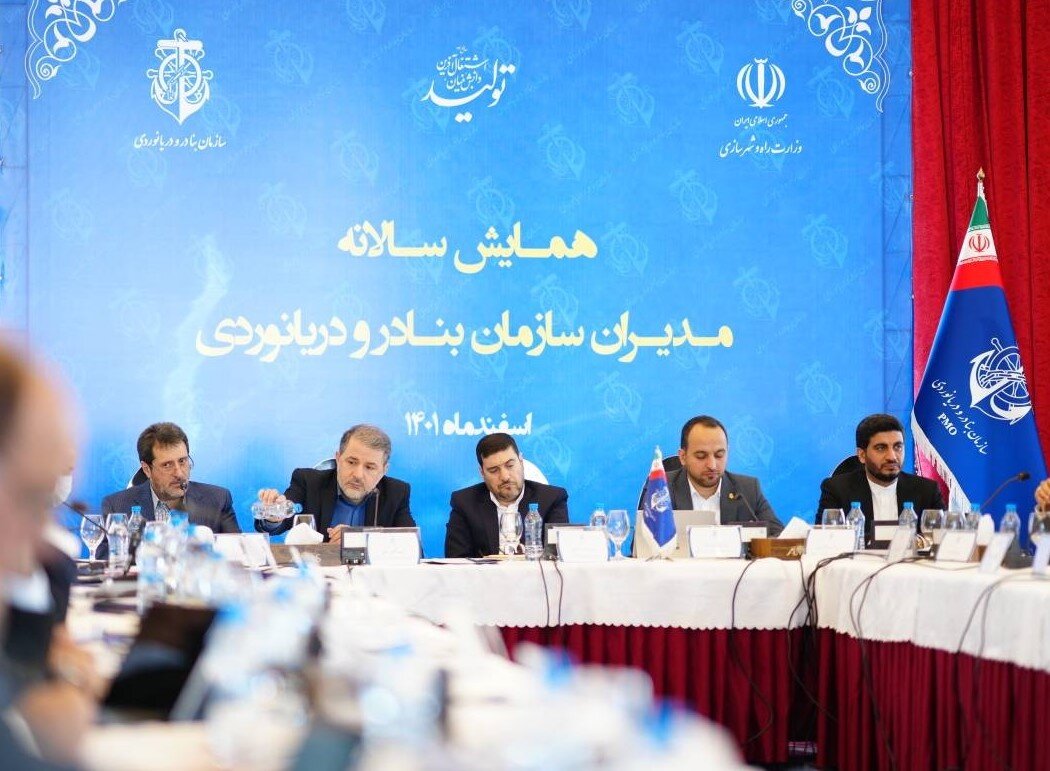 TEHRAN – Head of Iran's Ports and Maritime Organization (PMO) has said transit of goods through Iranian ports along the Caspian Sea has increased by 70 percent in the current Iranian calendar year (started on March 21, 2022), the PMO portal reported.
"The traffic of all kinds of foreign goods to the country's commercial ports this year has increased between eight and 10 percent compared to the same period last year, and at the same time, we were able to record a 70 percent increase in transit from the Caspian Sea ports," Ali-Akbar Safai said on Saturday at an annual meeting of the PMO directors.
According to Safaei, the total volume of the export, import, and transit through the country's ports is expected to exceed 210 million tons by the end of the current Iranian year (March 20).
***60 investment projects implemented in ports
Elsewhere in his remarks, the official mentioned the execution of numerous development projects in the country's coastal areas over the past two years, saying that 60 major investment projects were started or went operational in the country's ports during the current year's 10-Day Dawn celebrations (February 1-11).
Referring to the PMO's positive collaborations with the International Maritime Organization (IMO), Safaei emphasized: "The Islamic Republic of Iran, as one of the effective members of IMO, plays an effective role in the formation of new maritime regulations and laws."
***Investment in ports rises 17%
Also speaking at the gathering of the PMO directors, the organization's Deputy Head Jalil Esmaili underlined the significant work done by PMO for the development of ports and coastal regions across Iran and noted that investment in the country's ports has increased by 17 percent in the current year.
The official said his organization prepared and provisioned a comprehensive plan for the development of the country's ports in the current year which includes new regulations for activities in commercial ports as well as new investment rules and contracts based on international models.
EF/
Photo: PMO Head Ali-Akbar Safaei (3rd L) and PMO Deputy Head Jalil Eslami (2nd L) at the annual meeting of the organization's managers