Promotional Item:
How to Store Frosted Cupcakes?
February 26, 2023 - 18:22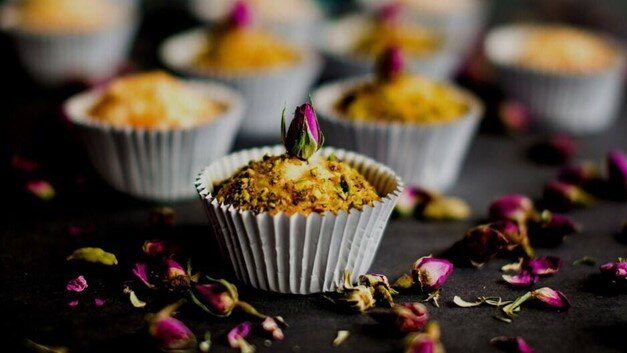 Have you ever wondered what the best way is to keep cupcakes fresh? You might want to do this if you're baking some cupcakes in advance, or simply just to keep the cupcakes from afternoon tea for a later day! Either way, with the right storing techniques you can keep your cupcakes nice and fresh. Stay with me today as we look at the best ways to store frosted cupcakes!
How to keep cupcakes fresh
The best way to keep your cupcakes as fresh as possible is to make sure they are fully away from the air. This basically means covering them the best you can. The best equipments you can are plastic wrap, foil, and an airtight container. You can also use a cake keeper or an upside-down bowl instead of other equipments.
How to store frosted cupcakes
All you need is an airtight container. Simply keep your cupcakes in an airtight container to avoid contamination and air. It's important to keep the air away as it will dry the cupcakes out in no time. Try to use a deeper container to make sure you don't squish the top of your cupcake's frosting!
How to store unfrosted cupcakes
When it comes to unfrosted cupcakes, you can go an extra step and fully cover them. This means a layer of plastic wrap, then foil, and then placing them in an airtight container. This method will absolutely stop any air from even seeing your cupcakes! Personally with this method, I like to wrap each cupcake with plastic wrap, then each of 4 cupcakes in foil, just to save some extra foil since it's not necessary! Then I simply place the groups of four in an airtight container (usually 3 groups of 4 fit in one container).
With this method, your cupcakes are safe to last up to a week in the refrigerator and up to 3 months in the fridge!
How do I store cupcakes after baking?
The best way to keep your cupcakes fresh after baking is to let them cool down first, then store them. To do this, leave your cupcakes on a wire rack which helps the air flow and stops them from sweating which makes the cupcake cases peel away. After they are fully cool you can use the plastic wrap and foil technique and leave them in an airtight container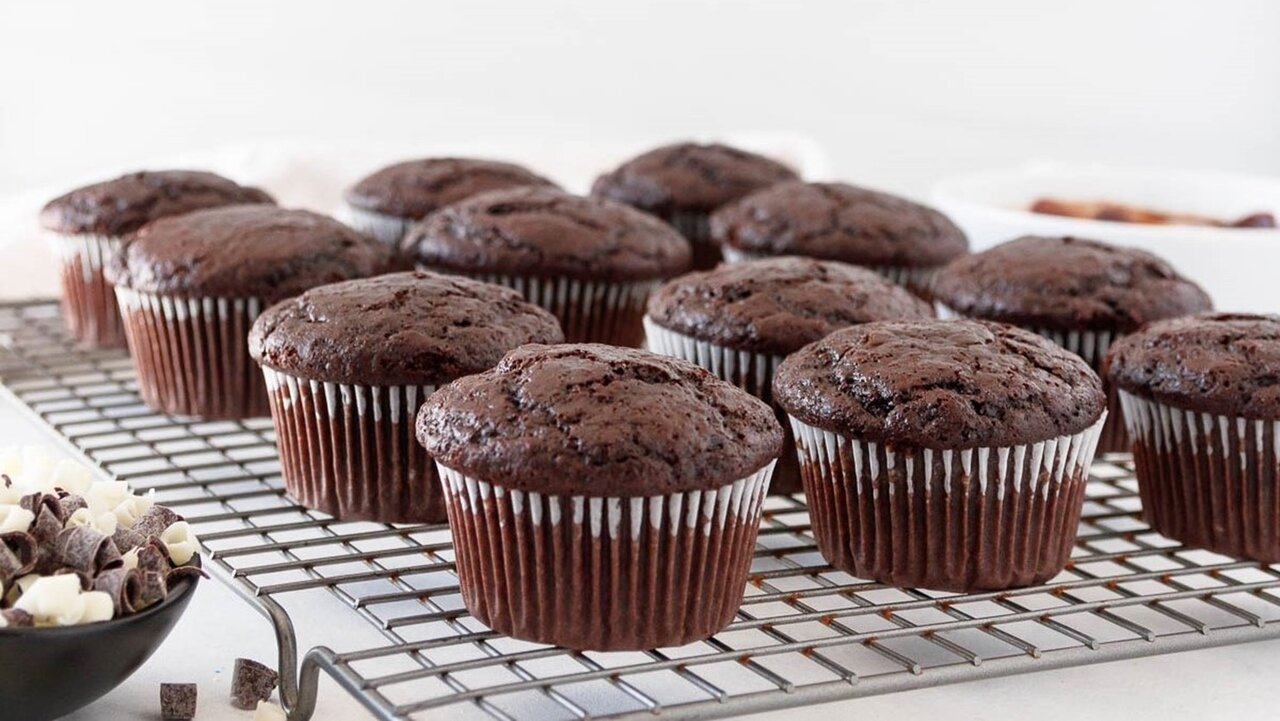 How long will cupcakes last inside the refrigerator?
Different cupcakes will last differently in the fridge, depending on a few things. Most important is how you store them, which affects their lasting time the most. If you use the methods we talked about and fully cover your cupcakes, you will get maximum storage out of them. Unfrosted cupcakes can last up to a week in the refrigerator when stored properly. Buttercream cupcakes will be good for up to 4 days, however cupcakes with cream cheese only last 2-3 days. This is simply because cream cheese is much more sensitive than butter.
How long will cupcakes last outside the refrigerator?
In order to store a cake overnight, try to leave it in the fridge, especially on hotter days or if your room temperature is usually quite warm. However, if for whatever reason you can't leave them in the refrigerator, unfrosted cupcakes will be fine for 3-4 days outside. With buttercream frosted cupcakes, I recommend only leaving them outside for 2 days maximum. Unfortunately, for cream cheese frosted cupcakes, staying out of the fridge is a no-go! I recommend you fully avoid the risk and refrigerate or freeze them only.
Conclusion
In this article, we explained the methods you can use to store frosted cupcakes. By now, you should have learnt how to keep cupcakes fresh. If you want to learn more in this regard, you can visit the website of Azidelicious, which is a cake store in Adelaide: