Mashhad expects 10 million visitors during Noruz holidays
February 26, 2023 - 22:42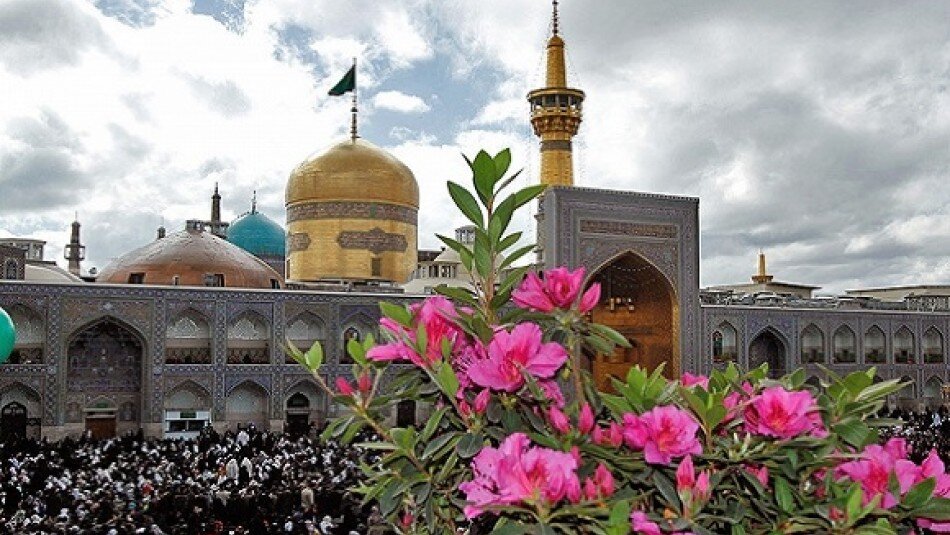 TEHRAN - Mashhad is expecting to host some ten million pilgrims and sightseers in the upcoming Noruz holidays.
"Based on the estimates, we are preparing to welcome about 10 million pilgrims during Noruz," ISNA quoted Khorasan Razavi's Governor-General as saying on Sunday.
All involved organizations are working hard to coordinate the management of the month-long wave of travel estimated to start on March 6, Yaqubali Nazari said.
Each day, Mashhad, which is the capital of Khorasan Razavi province and Iran's holiest and second-largest city, welcomes thousands of domestic and international tourists.
The number of foreign travelers to Mashhad, one of the holiest places for Shia Muslims, jumped 311 percent during the first half of the current Iranian year, compared to the same period a year earlier, according to the director general of Khorasan Razavi airports.
"During the first half of the year, more than 763,000 foreign air passengers arrived in Mashhad, which is a 311 percent increase compared to the same period of last year," Mahmoud Amanibani said.
In August 2020, the spiritual tradition of pilgrimage to the holy shrine of Imam Reza (AS) was registered on the National Intangible Cultural Heritage list by the Ministry of Cultural Heritage, Tourism, and Handicrafts.
According to available data, some 37 million Iranian pilgrims and travelers visited Mashhad during the first ten months of the Iranian year 1398 (March 21, 2019- March 10, 2020). Of whom some eight million came by road, six million by rail, 3.8 million by air, and 18 million by private cars.
During Noruz, when schools and most businesses and workplaces are closed, millions of Iranians grasp the opportunity to go from one place to another.
AFM