Knowledge-based companies invited to Kenya expos
February 28, 2023 - 17:7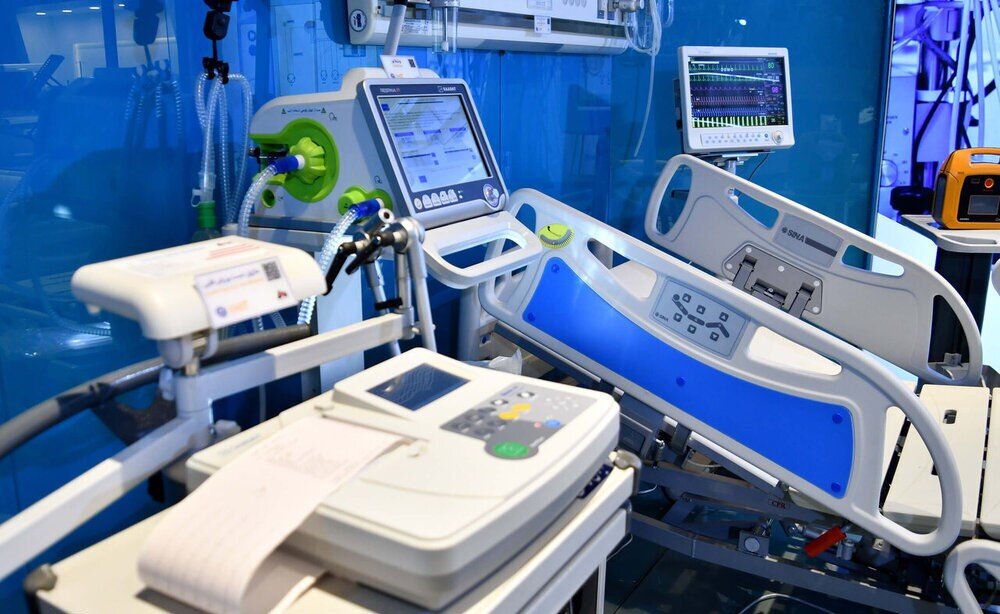 TEHRAN – Iran House of Innovation and Technology (iHiT) has invited knowledge-based companies to attend international exhibitions in Kenya.
The 10th Africa's Prime oil and gas expo, the 4th Power and Energy Africa 2023, and the 8th solar Africa 2023 will be held in the African country from May 18-20, 2023, IRNA reported.
In January 2021, the Iran House of Innovation and Technology was officially inaugurated in the Kenyan capital of Nairobi, as the first center in Africa.
Houses of innovation and technology have already been set up in countries such as Russia, Turkey, China, Syria, Armenia, Kenya, and Iraq.
Then vice-president for science and technology, Sourena Sattari, officially opened the center which serves as a base for the creation of innovative ideas, the commercialization of these ideas, and the export of Iranian knowledge-based products and services to the East African market.
The iHiT, by supporting innovative ideas, and holding technological and innovative events will be a platform for the development and promotion of Iranian knowledge-based companies, startups, and creative industries.
A total of 400 trillion rials (nearly $800 million) will be allocated to the innovation ecosystem of the country.
Four organizations of the Innovation and Prosperity Fund, the Vice Presidency for Science and Technology, the Association of Private Banks and Credit Institutions, and the Coordinating Council of State and Semi-State Banks, signed a memorandum of understanding to develop a knowledge-based economy and innovation and technology financing fields.
Leader of the Islamic Revolution Ayatollah Seyyed Ali Khamenei designated the current Iranian year (March 2022-March 2023) as "The Year of Production: Knowledge-Based and Job-Creating". Strengthening knowledge-based companies are on the agenda, raising hope for reducing obstacles on the path to development.
In this regard, a strategic technology development headquarters was formed and 362,000 technological projects and 154 commercialization projects were supported, in addition to the inauguration of 23 national mega projects.
Moreover, in the field of innovation and entrepreneurship ecosystem development, 65 creative houses and innovation centers, and 30 specialized accelerators have been established with the aim of empowering and strengthening the export capacity of knowledge-based, creative, and technological companies.
Knowledge-based companies and creative startups have grown over the past five years, and Iran has risen 45 places in the Global Innovation Index, according to the UNESCO 2021 Report.
The Global Innovation Index in Iran from 2015 to 2019 has risen from 106 to 61 with continuous improvement, showing 45 steps of growth.
The development of accelerators and innovation centers over the last five years has led to a rapid increase in startups and knowledge-based companies.
MG