Folk songs, joyful reunion herald new year in northern Iranian village
March 12, 2023 - 19:14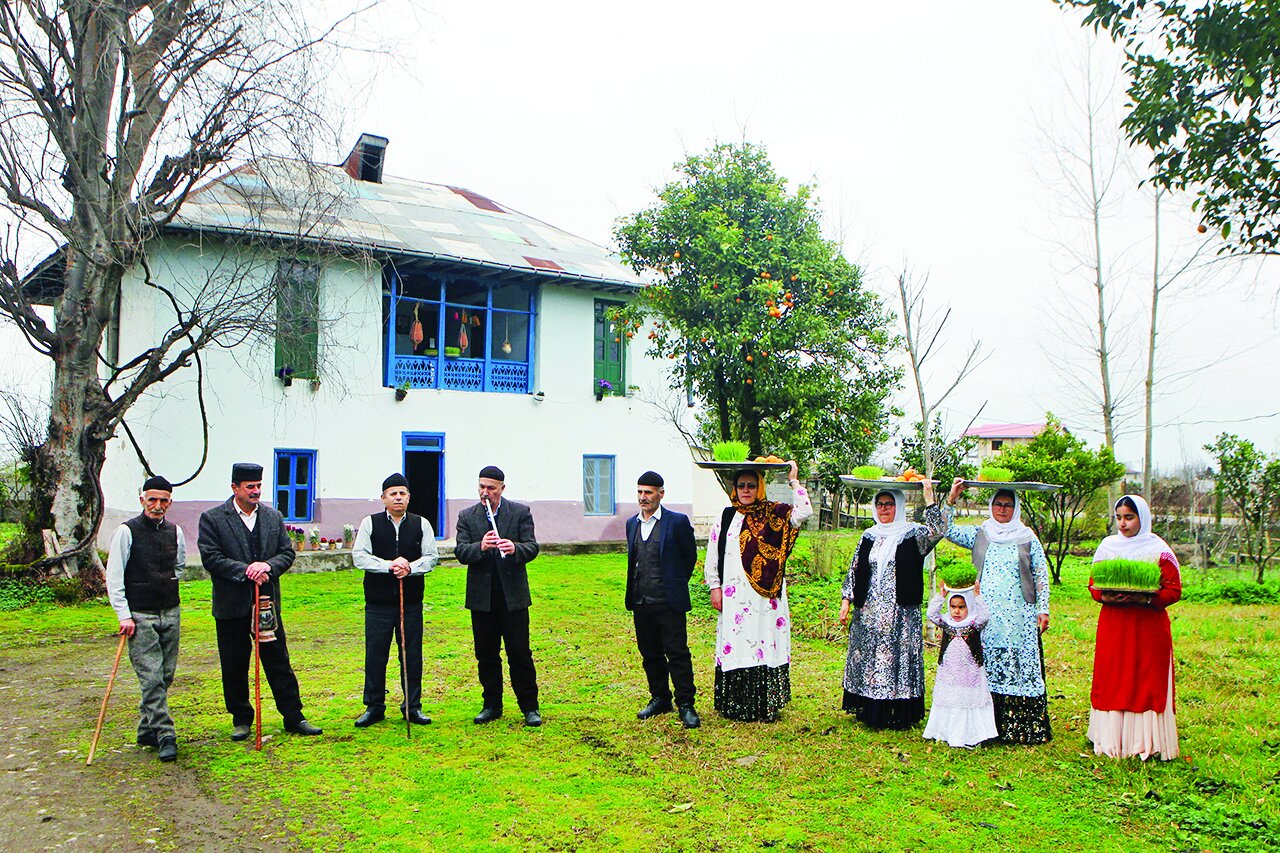 TEHRAN– Inhabitants of a northern Iranian village stage a joyful reunion which is filled with folk songs and traditions days ahead of the Persian New Year or Noruz, March 11, 2023.
The event, called Noruz Khani, or singing for Noruz, is a Tabari-Gilani tradition in which participants sing springtime songs at their neighbors' doors.
Usually, Noruz Khans or singers give a green to the household stick as a symbol of fortune, and if they weren't home, they would place it on the porch.