Thermal power plants' generation capacity rises over 1,000 MW in a year
March 26, 2023 - 0:15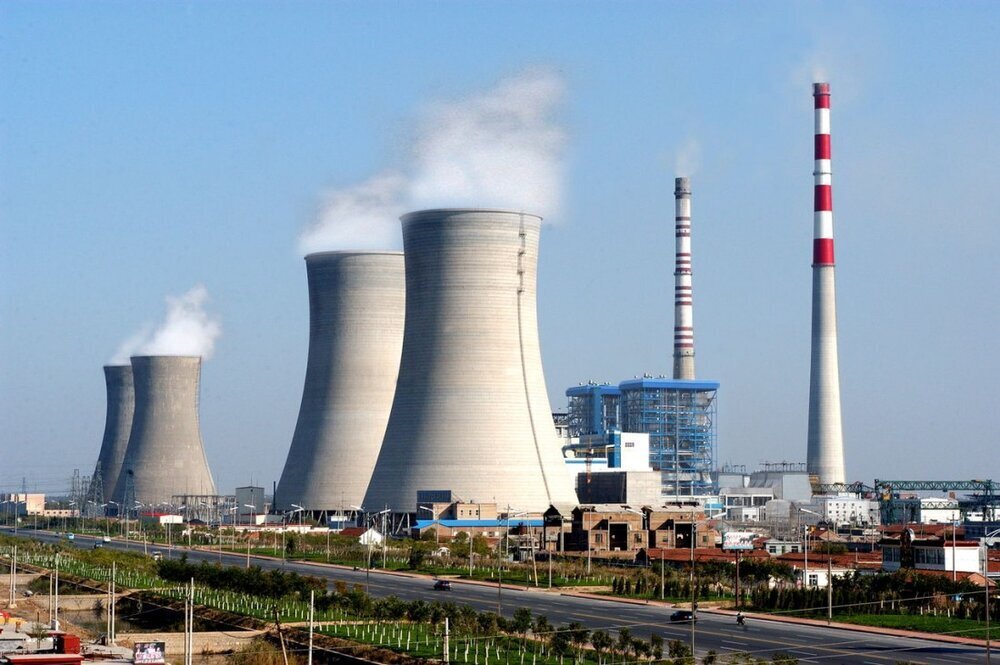 TEHRAN – Iran's thermal power plants' electricity generation capacity increased by 1,035 megawatts (MW) in the past Iranian calendar year 1401 (ended on March 20), an official with the country's Thermal Power Plants Holding Company (TPPH) announced.
Esmaeil Namazi, the director-general of TPPH's technical office for production, said during the year 1401, in addition to the construction of new power plant units, the thermal power industry had put on the agenda the program of increasing the power generation capacity of the existing power plants by 1,035 MW, which was achieved on time with the non-stop activities of the power industry workers.
Last year, the capacity of 286 power plants in the country increased by about 1,035 megawatts with the implementation of plans to increase the generation capacity of gas and combined cycle units and remove the limitation of thermal power plants, the official added.
Over two-thirds of Iran's thermal power plants are owned and operated by the country's private sector and private owners are currently generating nearly 67 percent of Iran's thermal power.
Currently, a total of 478 thermal power plants are operating throughout Iran which includes both gas power plants and combined cycle plants.
Iran's total power generation capacity currently stands at about 85,000 MW, more than 90 percent of which is supplied by thermal power plants.
MA