4,000 historical properties exist in Kordestan
April 24, 2023 - 0:0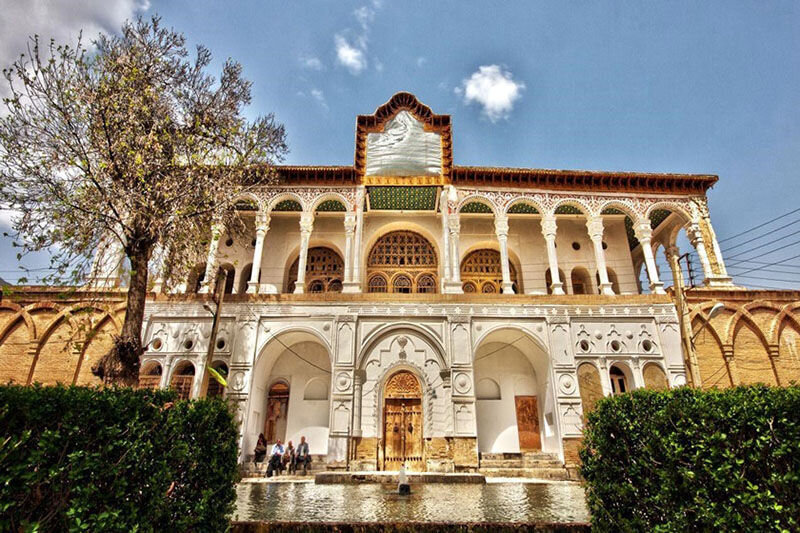 TEHRAN – So far, some 4,000 cultural heritage properties have been identified across the western province of Kordestan, the provincial tourism chief said on Sunday.
Despite the lack of adequate restoration funds last year, some of these historical monuments were restored to protect them from adverse weather conditions, Mansour Mehrzad explained.
However, more budget needs to be allocated to preserve and protect these historical properties, he noted.
Kordestan's name refers to the region's principal inhabitants. After the Turkish invasion of Iran in the 11th century CE (Seljuk period), that name was given to the region comprising the northwestern Zagros Mountains.
It was during the reign of Abbas I the Great of Iran's Safavid dynasty (1501–1736) that the Kurds rose to prominence, having been enlisted by Abbas I to help stem the attacks of the marauding Uzbeks from the east in the early 17th century.
ABU/AM