Gonabad to host mulberry harvest festival
April 24, 2023 - 0:0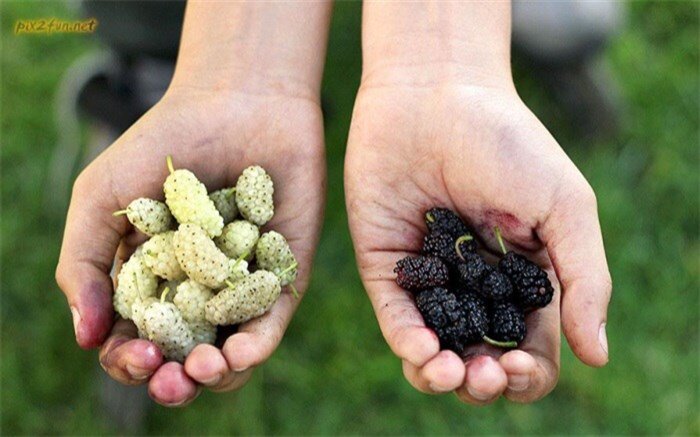 TEHRAN - Gonabad in northeast Iran is getting prepared to hold an annual harvest festival dedicated to mulberry.
It is a time-honored practice that is carried out by local farmers, who carefully pick the succulent fruit from the trees with great care and attention.
Visitors may enjoy traditional music and performances, sample the delicious local cuisine, and browse through an array of fascinating crafts and souvenirs. They are invited to join harvesting, which is a great way to experience the local culture and traditions.
From jams and jellies to smoothies and desserts, the options are endless, and visitors are sure to walk away with a newfound appreciation for this delicious fruit.
Another highlight may be the chance to see the traditional silk-making process. Silk production has been a major industry in Gonabad for centuries, and visitors can watch as local artisans work their magic, spinning silk from the cocoons of the silkworms that feed on the mulberry leaves.
Last year, sericulture and traditional production of silk for weaving gained UNESCO status jointly for Iran, Afghanistan, Azerbaijan, Turkey, Tajikistan, Turkmenistan, and Uzbekistan.
The inscription secured approval at the 17th session of the Intangible Cultural Heritage Committee of the United Nations Educational, Scientific, and Cultural Organization (UNESCO) held in the Moroccan capital of Rabat.
Iran has long been home to silk makers, mainly in the regions of Gilan and Khorasan. For more than three millennia, silk thread produced in Iran has been used to make clothing fabric and for weaving Persian rugs.
AFM