Leader offers condolences on cleric assassination
April 28, 2023 - 22:58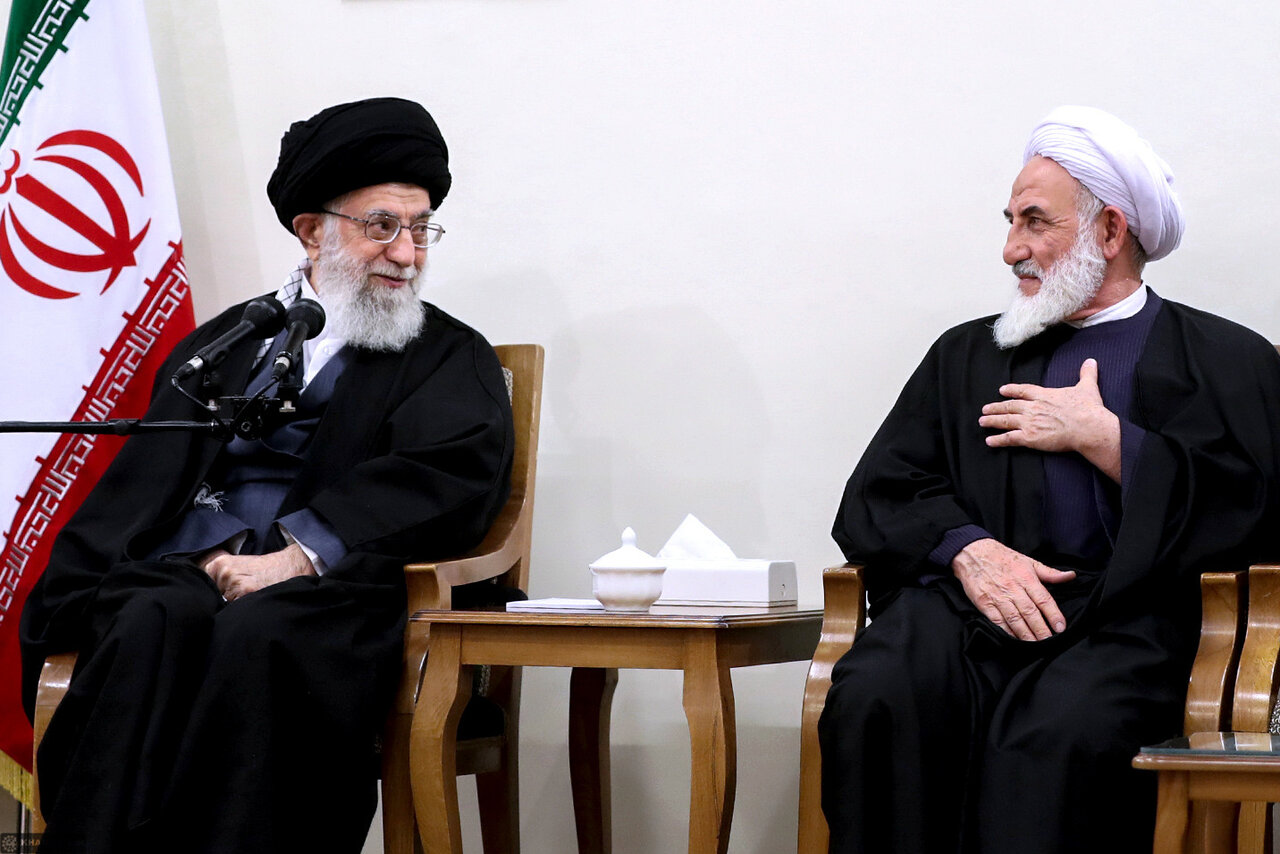 TEHRAN- Following the assassination of Hujjat al-Islam Abbas Ali Soleimani, Leader of the Islamic Revolution Ayatollah Seyed Ali Khamenei on Thursday sent a message of sympathy.
The text of the message, released by Khamenei.ir, is as follows:
"In the Name of God, the Compassionate, the Merciful,
Following the assassination and martyrdom of the late Hujjat al-Islam Mr. Haj Sheikh Abbas Ali Soleimani (may God bestow His mercy on him), I would like to offer my condolences to his honorable family and fond friends. He was a member of the Assembly of Experts, was the leader of the Friday prayers in Zahedan and Kashan for many years, and was continuously working to serve the Islamic Republic. I ask God, the Almighty, to elevate his rank and to accept the services he offered.
Citizens pour into city of Babolsar to participate in cleric funeral
The previous representative of the Leader was laid to rest in Babolsar, in northern Iran, with participation from the large number of people.
Investigations revealed that the attacker's actions were not terrorist-related, but the security authorities are still looking into the matter.
After being shot in a bank in the city of Babolsar on Wednesday, Abbas Ali Soleimani, a member of the Assembly of Experts and a former representative of the Leader of the Islamic Revolution in the southeastern province of Sistan-Balouchestan, passed away in the hospital.