Annual tea export rises 34.8%
May 2, 2023 - 10:44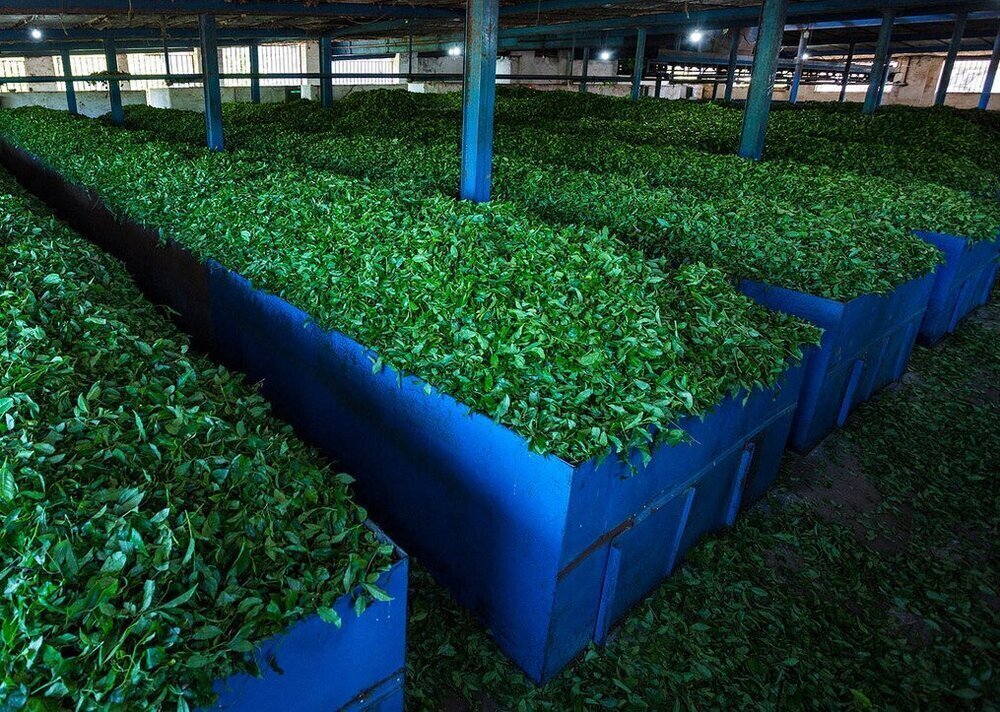 TEHRAN- The value of Iran's tea export rose 34.8 percent in the past Iranian calendar year 1401 (ended on March 20), according to the data released by the Islamic Republic of Iran Customs Administration (IRICA).
Based on the IRICA data, Iran exported tea worth $44.2 billion to 26 countries in the past year.
Iran also imported tea valued at $665 million from 10 countries in the previous year, showing 45.9 percent growth year on year.
About 100,000 tons of tea are consumed in Iran every year.
Last year, about 26,000 tons of tea were produced in the country, of which about 10,000 tons (38 percent) were exported due to the received production subsidy and reasonable price.
Among the problems of the country's tea industry, it can be referred to the development of modern irrigation network, increasing the mechanization factor, and facilities for modernizing factories and processing and branding machines, which can be solved through investment making.
MA