Services, goods worth $234m exported from Maku free zone in a year
May 2, 2023 - 10:46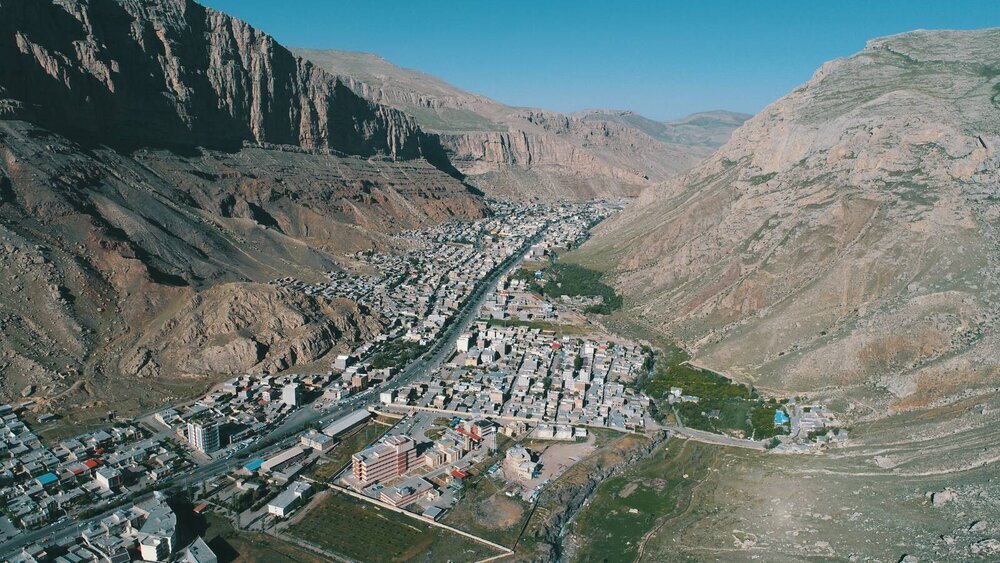 TEHRAN- As announced by the commercial director of Maku Free Trade Zone Organization, services and commodities valued at $234 million were exported from the Maku FTZ, in Iran's northwestern province of West Azarbaijan, in the past Iranian calendar year 1401 (ended on March 20).
Ali Qanbari said that services worth over $223 million, and commodities valued at $10.68 million were exported from the zone during the previous year.
Maku is one of the seven major free zones of Iran.
It has 140 kilometers of border with Azerbaijan Republic and 130 kilometers of border with Turkey.
As Maku is among the most newly-established and also the largest free zones of the country, there is a high need for the creation of infrastructures in this zone.
The establishment of free trade zones (FTZs) in Iran dates back to the Iranian calendar year 1368 (March 1989 - March 1990) following the fall in the country's oil income in the preceding year which prompted the government to promote non-oil exports.
The first two free trade zones of Iran were established in the south of the country. The first one was Kish Free Trade Zone established in 1368 on Kish Island in the Persian Gulf and the second one was Qeshm Free Trade Zone established the year after on Qeshm Island in the Strait of Hormuz.
Some five other free trade zones have been also established in the country since then, including Chabahar in southeastern Sistan-Baluchestan Province, Arvand in southwestern Khuzestan Province, Anzali in northern Gilan Province, Aras in East-Azarbaijan Province and Maku in West-Azarbaijan Province, both in the northwest of the country.
The development of existing free trade zones and the establishment of new FTZs has become one of the major economic approaches of the Iranian government.
Last December, the secretary of the Free Zones High Council said that this council is seeking to modify the country's free trade zones (FTZ) comprehensive law.
Speaking in a TV program, Abdolmaleki said, "The good news for the entrepreneurs of the regions, both the current ones and those who, God willing, will soon join us, is that we are looking for the modification of the so-called comprehensive law."
"The free zones have been relatively successful, although they also had failures; What is our main goal is to guide the free zones to that main path and those goals that are considered in the resistance economy that are the increase of exports and foreign investment and the transfer of technology and also meeting the country's needs", the official stated.
"We follow two approaches or two general strategies in the new period of management in the free zones. Our first approach is to popularize the free zones and our second approach is to globalize these zones", he added.
MA