"Mrs. Iran's Husband" crowned best short at Oscar-qualifying Hot Docs
May 8, 2023 - 18:1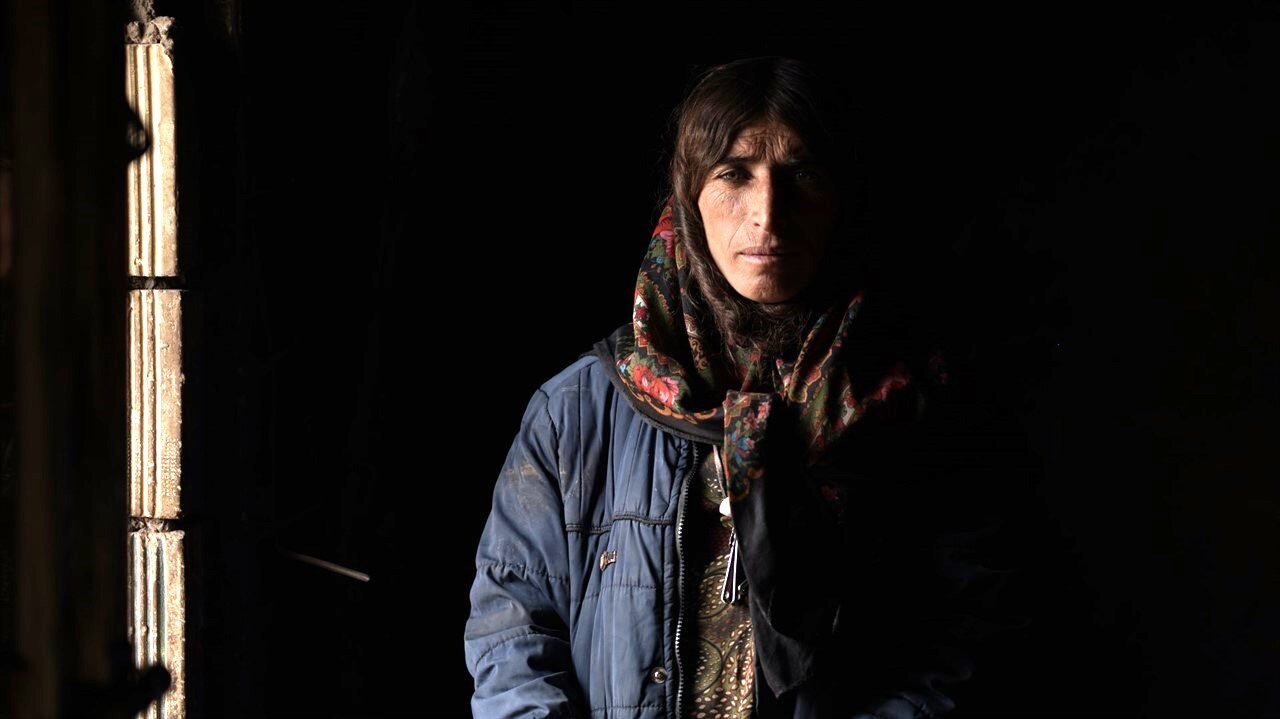 TEHRAN – "Mrs. Iran's Husband" by Iranian filmmaker Marjan Khosravi has won the award for best international short documentary at the 2023 Hot Docs Festival.
The film is about Sultan Mohammad's kingdom, which is on the mountain, and it includes two wives, Iran and Sara and 11 children, and his flock of sheep. Like all rulers, he strives to maintain his power and assets, but the role and duty of maintaining his prestige and power lie mainly on the shoulders of his wives. To expand his territory, he intends to marry for the third time.
The film received the award "for its subtle intelligence and non-judgmental narrative," the jury said in their statement on Saturday in Toronto, Canada.
"This honest family portrait allows us to approach a reality that deserves our attention now," the jury added.
The award includes a $3,000 cash prize. The festival is an Academy Award qualifying festival for short documentaries and, as winners of the best international short documentary award and the Betty Youson Award for best Canadian short documentary respectively, "Mrs. Iran's Husband" and "Last Respects" will qualify for consideration in the Documentary Short Subject category of the annual Academy Awards without the standard theatrical run, provided they comply with Academy rules, the organizers said.
In the international short documentary competition, the jury acknowledged "Dear Ani" by Micah Levin from the USA with an honorable mention.
The award for best mid-length documentary was given to "Being in a Place – A Portrait of Margaret Tait" by Luke Fowler from the UK.
The film is an experimental tribute to Scottish filmmaker Margaret Tait.
The film was honored "for its uniquely direct poetic sensibility to embody the spirit and work of an under-celebrated filmmaker and the way that the director moves us through its subject's visions by way of her archives and placing us behind her camera we chose," the jury said.
"The Mountains" by the Danish filmmaker Christian Einshoj was picked as the best international feature documentary.
The film uses 75,000 photos and 30 years of home videos to weave a tender and humorous autobiographical portrait of the men in a Scandinavian family struck by devastating tragedy.
Einshoj was also the winner of the Emerging International Filmmaker Award, given to an international filmmaker whose film in competition is their first or second feature-length film.
The jury said, "This unique, eloquent, and deeply honest look at a family told through various lenses was captivating. Christian Einshoj uses humor to tell a deeply personal story that anyone who is part of a family can relate to."
Dozens of films were also awarded in the side sections of Hot Docs, the largest documentary festival in North America.
Photo: "Mrs. Iran's Husband" by Iranian documentarian Marjan Khosravi.
MMS/YAW