Iran-IAEA cooperation has lately accelerated: EU's Borrell
May 8, 2023 - 21:22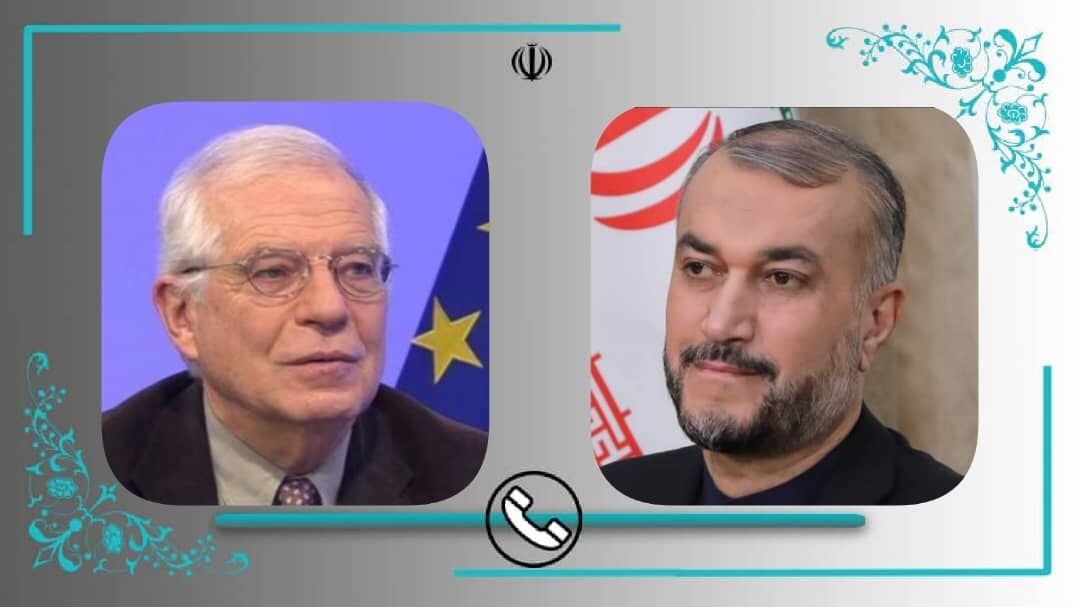 TEHRAN- Josep Borrell, the European Union foreign policy chief, has said cooperation between Iran and International Atomic Energy Agency (IAEA) has recently increased.
Borrell also said on Twitter on Monday that he had spoken with Iran's Foreign Minister, Hossein Amir Abdollahian.
The talk, according to the EU official, included topics related to Iran and collaboration with the IAEA.
Borrell stated that he urged Iran to maintain this trend.
The EU chief diplomat also said he has once more urged Iran not to back Russia in the conflict in Ukraine.
Borrell made the comments despite repeated declarations from Iranian officials that Tehran does not favor any side in the war and urges all parties to find a peaceful solution.
Additionally, the EU official added in intervening comments that he had strongly denounced the execution of Habib Chaab, a Swedish-Iranian national terrorist, and implored Iran not to execute Jamshid Sharmahd, the ringleader of the terrorist group called Tondar.
Habib Chaab was the mastermind of the 2018 attack on a military parade in the city of Ahvaz in which gunmen opened fire at security forces, killing 25 people including soldiers and civilians watching the parade.
Sharmahd, an Iranian-German national, was also the leader of the Tondar group that was conducting armed and sabotage operations inside Iran.