EU expands sanctions on Iran over alleged human rights violations
May 22, 2023 - 21:51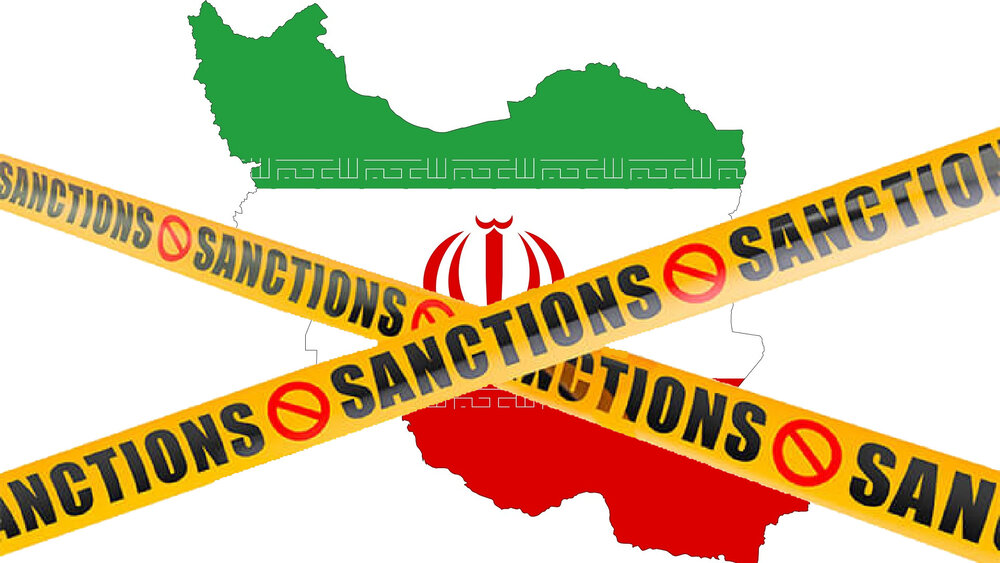 TEHRAN - Following the Friday execution of three men found guilty of murdering security forces in Isfahan during riots last year, the EU foreign ministers increased their list of sanctions against Tehran on Monday, designating 5 individuals and 2 firms as targets.
Brussels has sanctioned Iranian persons and organizations for alleged suppression of the protestors eight times since October.
Sanctions include an asset freeze and a travel ban to the EU.
All parties on the blacklist are alleged to have worked along with Iranian police "responsible for the suppression of protests" in the country last year, including Dr. Seyyed Mohammad Amin Aghamiri, secretary of Iran's Supreme Council of Cyberspace (SCC).
"We will approve a new package of sanctions against Iran for human rights abuses," the EU's top diplomat Josep Borrell told reporters in Brussels as he arrived at the meeting of foreign ministers.
On Friday morning the Iranian judiciary hanged three individuals who had been found guilty of participating in a terrorist act that led to the death of three security personnel in the central city of Isfahan last year.
Majid Kazemi, Saleh Mirhashemi, and Saeed Yaghoubi were executed in the city of Isfahan, according to the Mizan news agency, which is connected to the judiciary.
They were found guilty of "moharebeh" (war against God) for killing three security guards — Ismail Cheraghi, Mohsen Hamidi, and Mohammad Karimi — on November 16, 2022.
With previous coordination among themselves, the attackers opened fire with the intention of murdering bystanders and police forces.
Several citizens and security personnel were hurt in the terrorist attack.
After the shooting the culprits were arrested and the indictment was issued, Mizan reported.
Court hearings on the charges of six of the defendants in the case were held in Isfahan, the news agency added.
Based on the judgments issued by three of the defendants in the case, they were accused of using handgun on public roads, forming and managing a criminal group in a bid to disrupt national security as well as membership and cooperation with the terrorist MKO outfit.
According to the evidence and records in the case, as well as the defendants' clear declarations, the gunshots carried out by these three persons resulted in the martyrdom of three security officers in Isfahan.
The other defendants in the case received jail sentences as well, and one of them was cleared of all accusations.