Historical properties in Golestan demarcated
May 10, 2023 - 18:3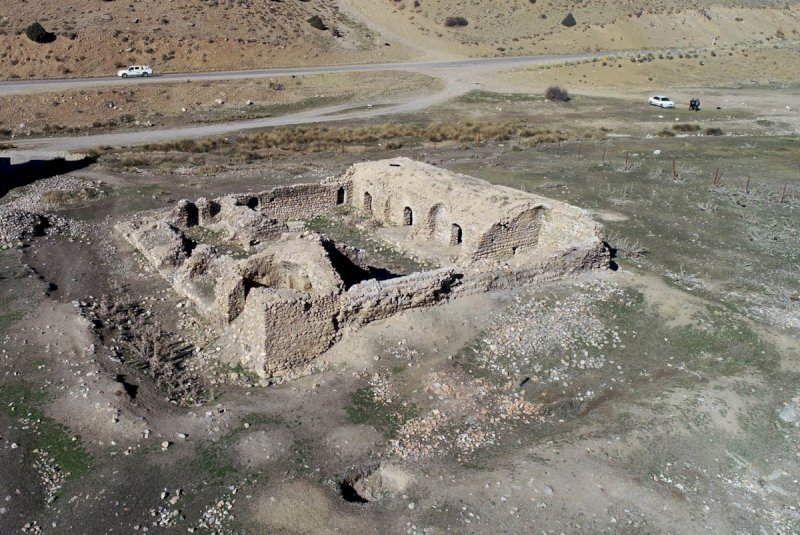 TEHRAN – New boundaries have been defined for two historical structures in the northern Golestan province, the provincial tourism chief has said. 
The Sassanid-era (224–651) Aq-Qala Castle and Safavid-era (1501-1736) Rabat Sefid Caravanserai are those demarcated recently, Mohammad Javad Savari explained on Wednesday.
The demarcation projects are aimed at preventing further destruction and damage as well as preserving and protecting the historical sites, the official added.
Golestan is reportedly embracing some 2,500 historical and natural sites, with UNESCO-registered Gonbad-e Qabus – a one-millennium-old brick tower – which is of high architectural importance as an exemplar and innovative design of early-Islamic-era architecture.
Narratives say the majestic tower has influenced various subsequent designers of tomb towers and other cylindrical commemorative structures both in the region and beyond. The UNESCO comments that Gonbad-e Qabus bears testimony to the cultural exchange between Central Asian nomads and the ancient civilization of Iran.
ABU/AM