Annual apple export stands at over $215m
May 17, 2023 - 9:52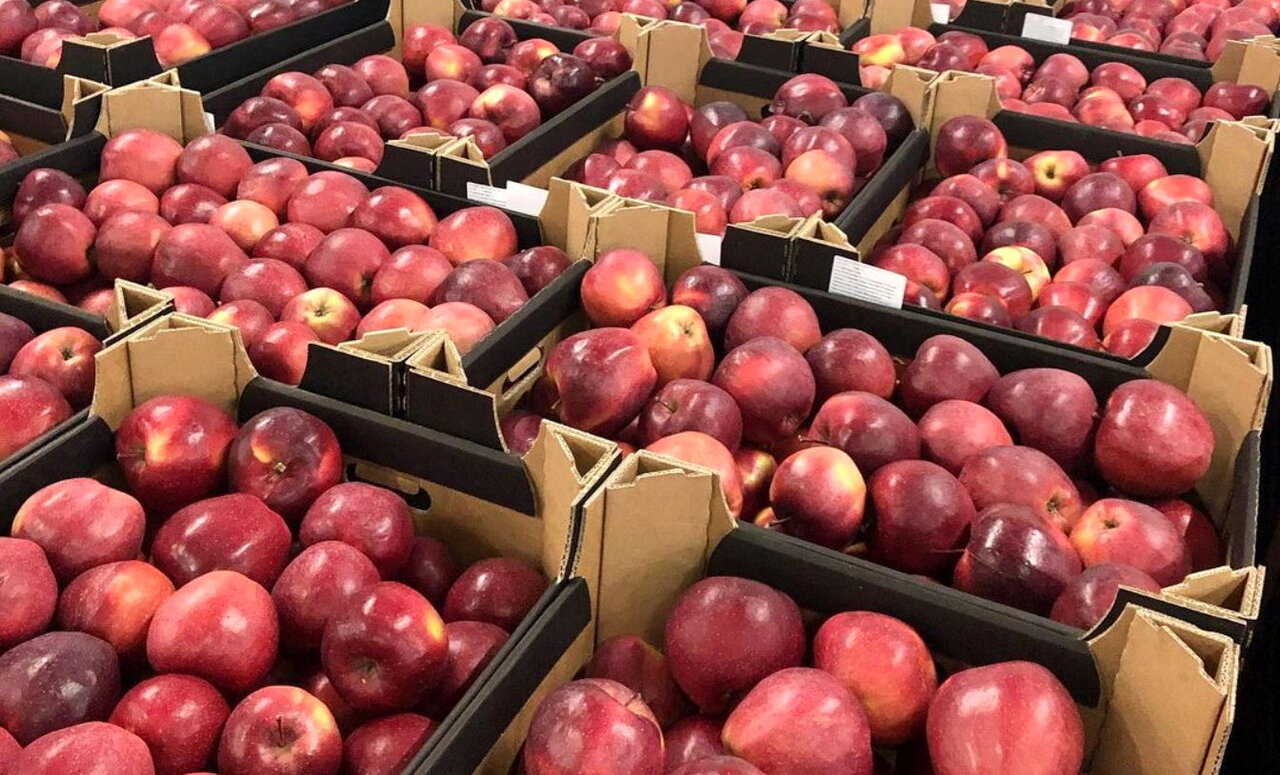 TEHRAN- Iran exported 62,595 tons of apples worth $215.09 million in the past Iranian calendar year 1401 (ended on March 20), according to the data released by the Islamic Republic of Iran Customs Administration (IRICA).
The annual apple export fell 36 percent in terms of weight, year on year.
Based on the IRICA data, the value of one kilogram of exported apples was 34 cents in 1401, and 28 cents in 1400.
As reported, Armenia, Uzbekistan, Afghanistan, the United Arab Emirates (UAE), Britain, Ukraine, Belarus, Pakistan, Tajikistan, Turkmenistan, Turkey, Azerbaijan, Japan, Sri Lanka, Syria, Somalia, Iraq, Oman, Russia, Kyrgyzstan, Kazakhstan, Qatar, Kuwait, Lebanon, Poland, Libya, Lithuania, Malaysia and India were the major export destinations of Iranian apples in the past year.
MA