Khuzestan holds potential to become health tourism destination
May 17, 2023 - 19:3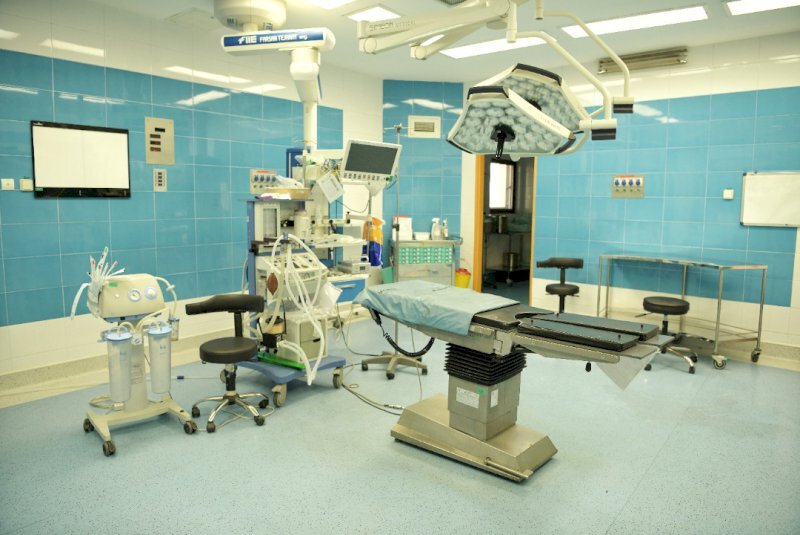 TEHRAN – The southwestern province of Khuzestan has considerable potential to become a medical tourism destination, the deputy provincial tourism chief has said. 
Credible surgeons and physicians, affordable medical services, and cutting-edge technologies together with close distances to neighboring countries make Khuzestan a potential hub for health tourism, Jamal Amerinasab explained on Wednesday.
Boosting medical tourism in the region could generate a significant income for the country, the official added.
According to available data, Iran hosts an average of one million medical tourists each year. "About one million medical tourists, mainly from the neighboring countries, arrive in Iran annually," Mohammadreza Tarjoman, who presides over the Health Ministry's tourism office, said last April.
"The majority of inbound medical passengers come from the neighboring countries, including Iraq and Afghanistan," the official said. Talking about hospitals and clinics, he said a selection of 200 Iranian medical centers have permission to accept foreign patients.
Experts believe medical tourism in Iran is a win-win opportunity both for the country and foreign patients, as they are offered affordable yet quality treatment services and the country gains considerable foreign currency. Amongst Iran's trump cards are the presence of credible surgeons and physicians, cutting-edge medical technologies, high-tech medicine and diverse specializations, super affordable procedures, and finally its hospitable people.
Iran seeks to exceed its yearly medical travelers to around two million in [calendar year] 1404 (March 2025-March 2026).
Khuzestan is home to three UNESCO World Heritage sites, namely Susa, Tchogha Zanbil, and Shushtar Historical Hydraulic System yet it is a region of raw beauty where its visitors could spend weeks exploring. The province is also a cradle for handicrafts and arts whose crafters inherited from their preceding generations.
Lying at the head of the Persian Gulf and bordering Iraq on the west, Khuzestan was settled about 6000 BC by a people with affinities to the Sumerians, who came from the Zagros Mountains region. Urban centers appeared there contemporaneous with the first cities in Mesopotamia in the 4th millennium. Khuzestan, according to Encyclopedia Britannica, came to constitute the heart of the Elamite kingdom, with Susa as its capital.
ABU/AM