"The Other's Story", "Plaything" win awards at Intl. Brightlight Film Festival
May 21, 2023 - 18:19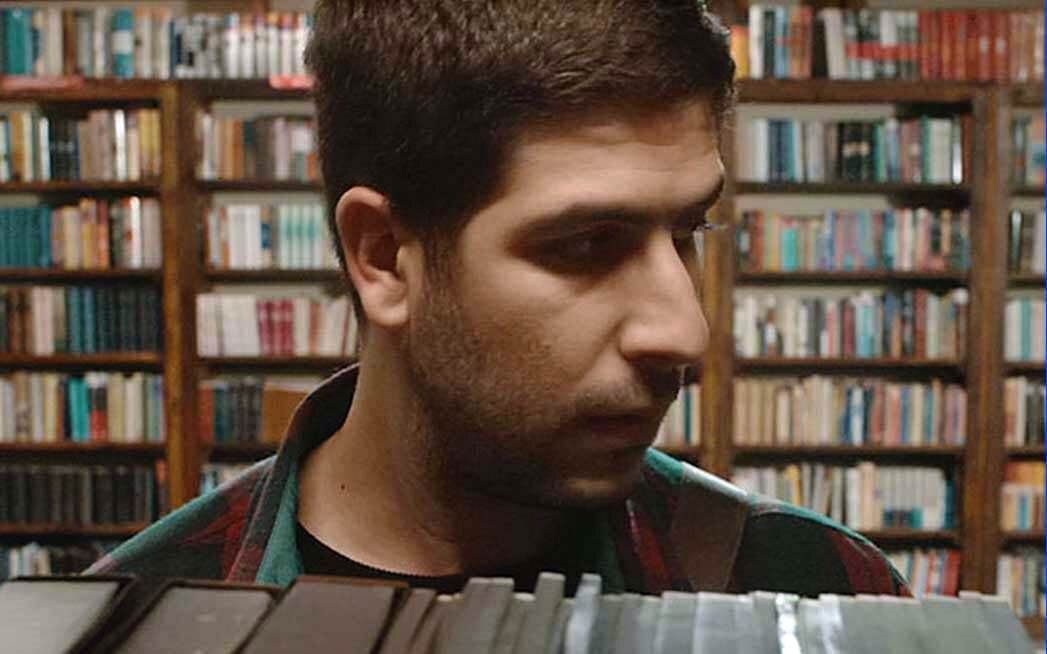 TEHRAN – Iranian shorts "The Other's Story" and "Plaything" have won awards at the International Brightlight Film Festival in Reseda, California.
Directed by Seyyed Sadra Hosseini, "The Other's Story" won awards in three categories, including best short film, the organizers announced on Saturday.
Hosseini was also given the award for best director for the film, which also brought Ehsan Kaffash the best cinematographer award.
Nazanin Tamarodi, star of "Plaything" by Nima Rahimpur, was selected for the best actress award of the Brightlight festival, which aims to introduce independent filmmakers from all over the world.
"Sam Spiegel: Conquering Hollywood" was named best documentary.
Directed by Robert de Young and Stephan Wellink, it is the first documentary to examine the colorful career of the last tycoon of Hollywood's Golden Age and explores the turbulent but creatively rewarding relationships between Spiegel and Hollywood giants John Huston, David Lean, Elia Kazan, Marlon Brando and Katherine Hepburn.
The Indian drama "Life Is Suffering. Death Is Salvation." by Arvind Pratap won the award for best feature film.
The film follows an old depressed man who works at a dairy farm. He copes with his isolation and suffering for his survival.
"His Trembling Hands: An Immigrant Ghost Story" by Matthew Keisoglu from Australia won the award for best student film.
In this film, after immigrating to Australia, a traditional Turkish man who clashes with his idealist wife as the ghosts of his dead parents set him free from an isolated, defeated existence.
The award for best animation was given to "Beatles vs Stones" by Andrew Kelleher from the UK.
This documentary examines why we don't do it on the road, and which camp you fall into; a Beatles or Stones fan.
The American short action movie "The Hit" by Shant Zadouri won the audience award.
In this film, when a woman finds herself the target of an assassination attempt, she must survive the fight of her life in order to uncover who put out the hit.
Photo: A scene from the Iranian short "The Other's Story" by Seyyed Sadra Hosseini.
MMS/YAW