Film chronicles Islamic saint Hazrat Masumeh's visit to Iran 
May 22, 2023 - 17:51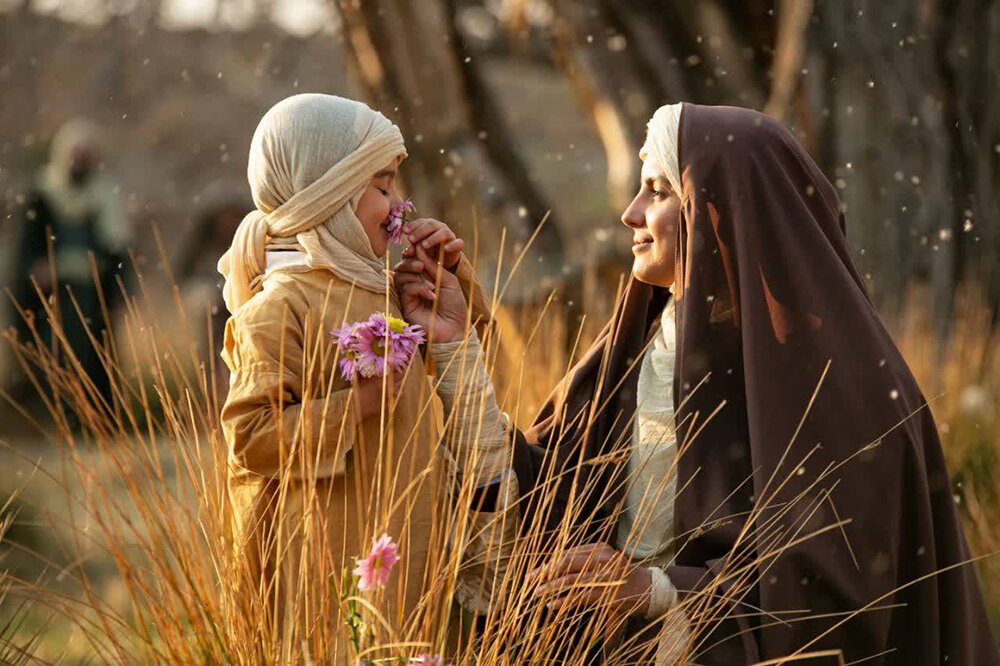 TEHRAN – A film featuring Hazrat Masumeh (SA), the sister of Imam Reza (AS), on her visit to Iran has recently been produced.
The feature film entitled "Okht-o-Reda" ("Reza's Sister") was made by Mojtaba Tabatabai, director of the acclaimed documentaries "Cloudy Sky" and "The Footsteps of Water".
In 815 CE, Hazrat Masumeh (SA) and a large number of her relatives embarked on a journey from Medina to meet her brother, Imam Reza (AS), in Khorasan where the eighth Imam of the Shia had resided for years by order from Abbasid caliph Mamun.
Due to his hostility toward Shias, Mamun ordered his men to stop them in Saveh, a city near Qom, home to a large population of Shias.
Mamun's soldiers killed a large number of the companions of Hazrat Masumeh (SA) in Saveh, where she was taken ill. Consequently, she decided to take refuge in Qom.
Shia Muslims in Qom gave Hazrat Masumeh (SA) and her companions a very warm welcome upon their arrival in the city. However, she was in critical condition and ultimately met her death on November 9, 816 CE, and was buried in Qom.
Earlier in the Fars region, Mamun had killed her brothers, Hazrat Ahmad ibn Musa (AS) and Seyyed Alaeddin Hossein (AS).
Due to the prohibition on the depiction of Islamic saints, the story in "Okht-o-Reda" has been portrayed through the eyes of three characters, Tabatabai, who is also a co-producer of the film, told the Persian service of MNA.
One of the characters is the person who carried out Mamun's order to transfer Imam Reza (AS) to Khorasan. Hazrat Masumeh's maid and one of her brothers are the other characters.
"We never created any distortion of the truth and avoided using our imagination in recounting the story; meanwhile, we did our best to dramatize the historical facts about this historical narrative," Tabatabai said.
Most of the scenes have been filmed at the Nurtaban Cinema Town, the setting for several films on the history of Islam, including "Muhammad (S), the Messenger of God", director Majid Majidi's epic about the childhood of the Prophet of Islam (S).
The cast does not include any big-name stars.
Tabatabai plans to premiere "Okht-o-Reda" in Qom, the home of the shrine of Hazrat Masumeh (SA), this year on October 9 to mark the anniversary of her arrival in the city.
Photo: A scene from "Okht-o-Reda" by Mojtaba Tabatabai.
MMS/YAW