Intelligence Ministry foils foreign-backed spy network
May 23, 2023 - 19:31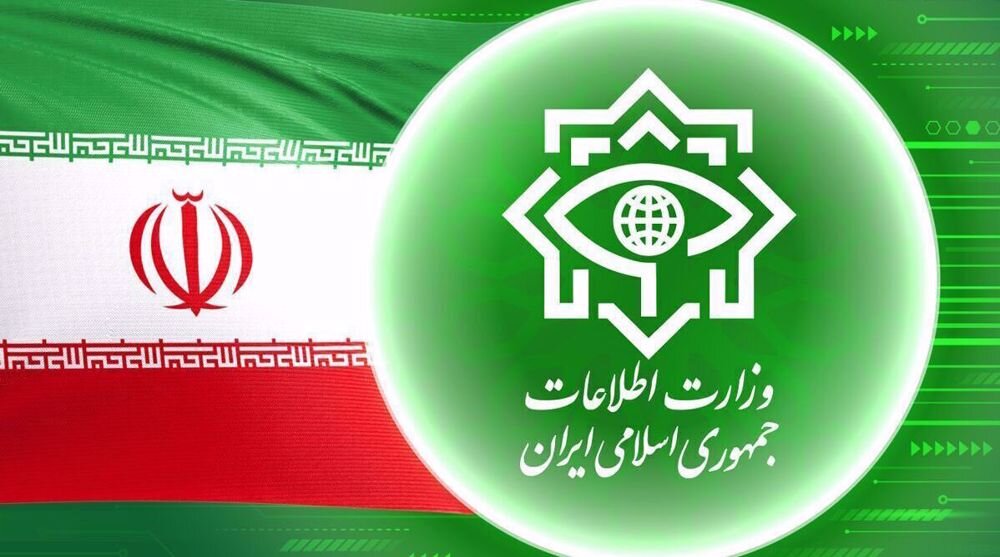 TEHRAN- A foreign espionage network that was gathering critical information from important authorities has been dissolved and its agents have been apprehended, according to Iran's Ministry of Intelligence.
In a statement released on Tuesday, the ministry declared that continuous monitoring had shown that an unidentified foreign intelligence service had been gathering data on Iranians leaving and entering the country, including those who worked in important government positions or had access to sensitive information in sensitive institutions.
In the statement, the ministry said that it had been successful in locating a network of intermediaries and executive agents who had been gathering information from a number of significant institutions and agencies inside Iran.
According to the statement, the agents attempted to improperly use the databases that were accessible in Iran to extract information about travelers entering and leaving the country and then provide the information to the relevant foreign intelligence services.
It further stated that once the network's executive agents and intermediates were located within Iran, they were detained right away at the behest of the nation's legal authorities.
Turkey busts Mossad cell working against Iran
Turkish local media reported on Tuesday that a cell working with the Mossad targeting Iranian assets had been detained by intelligence officers.
11 of the team's 15 members were reportedly held on suspicion of espionage against 23 individuals with connections to the Islamic Republic's business community and an Iranian corporation.
According to the local media, Turkish officials found the cell using a threatening package that the group had delivered to one of the targets.
After an 18-month investigation, the National Intelligence Organization of the Republic of Turkey, or MIT, reportedly discovered the group. According to the sources, at least one of those detained got training in Israel.
They identified the leader of the cell as businessman Selcuk Kucukkaya.