Iran says firm to secure water rights from Helmand River
May 24, 2023 - 21:56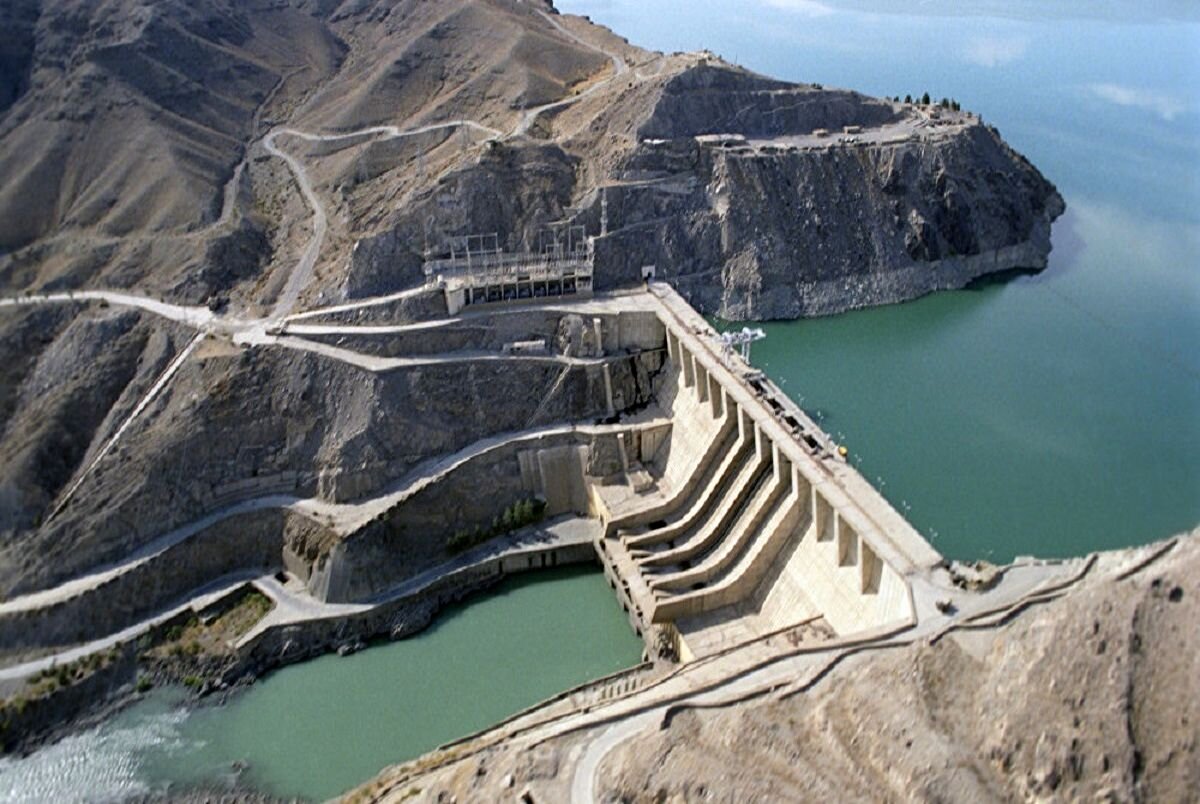 TEHRAN – First Vice President Mohammad Mokhber said on Wednesday that Iran is "determined" to resolve the dispute with Afghanistan over water sharing.
Mokhber made the remarks after a cabinet meeting on Wednesday.
Mokhber, who headed the cabinet meeting as President Raisi was on a tour of Indonesia, confirmed that negotiations are underway between Iran and Afghanistan to secure Iran's water right from the Helmand River.
Based on the 1973 treaty, Afghanistan is legally obligated to allocate 820 million cubic meters of water from the Helmand River to Iran.
However, Afghanistan has built dams on the 1150-kilometer-long river and changed its course. The move has led the Hamoun wetland in the border province of Sistan-Baluchestan in southeastern Iran to greatly dry up.
The locals' livelihood is greatly dependent on the wetland which has been fed by the Helmand River for millions of years. The water from the river is used for drinking and agriculture. It is also a source of income for fishermen.
'Afghanistan is legally tasked to honor Iran's water rights'
The deputy vice president for legal affairs also said on Wednesday that the 1973 treaty is a comprehensive one which has delineated the water rights of Iran and Afghanistan.
"For resolving the Helmand water problem there is a comprehensive treaty and we want the Afghan officials to honor their commitments based on the treaty," Mohammad Dehqan told reporters after the cabinet meeting.
Dehqan added it is "expected that the issue is resolved" through expert meeting in accordance with the 1973 treaty otherwise it will be resolved through "arbitration".
During a visit to the border province of Sistan-Baluchistan on May 18, President Raisi warned the "rulers of Afghanistan" should take the issue of Iran's "water rights seriously".
The warning followed a phone conversation between Amir Khan Muttaqi, the acting foreign minister of the Taliban administration, and Iranian Foreign Minister Hossein Amir Abdollahian over several issues, including Iran's share of water from the Helmand River.
Amir Abdollahian requested the Taliban open the gates of the Kajaki Dam "so both the people of Afghanistan and Iran can be hydrated."
Taliban officials recently claimed that due to low water levels, even if they opened the dam, nothing would reach Iran. But Amir Abdollahian said that can only be determined by a joint technical team in accordance to the 1973 treaty. Iran has proposed such a team inspect the Kajaki Dam to assess the situation, the minister said.
Raisi said that if the experts confirm the water shortage, Iran would drop its concerns.
The Iranian Energy Ministry has announced satellite images show claims by Taliban officials that there is not enough water behind dams is not true.
Hassan Kazemi Qomi, Iran's special representative to Afghanistan, stated that despite the Taliban-led government's repeated commitment to the Helmand water treaty, Iran has only received about 4 percent of the water to which it has a right.