The West is opposed to a powerful Iran: Foreign Ministry
May 26, 2023 - 14:31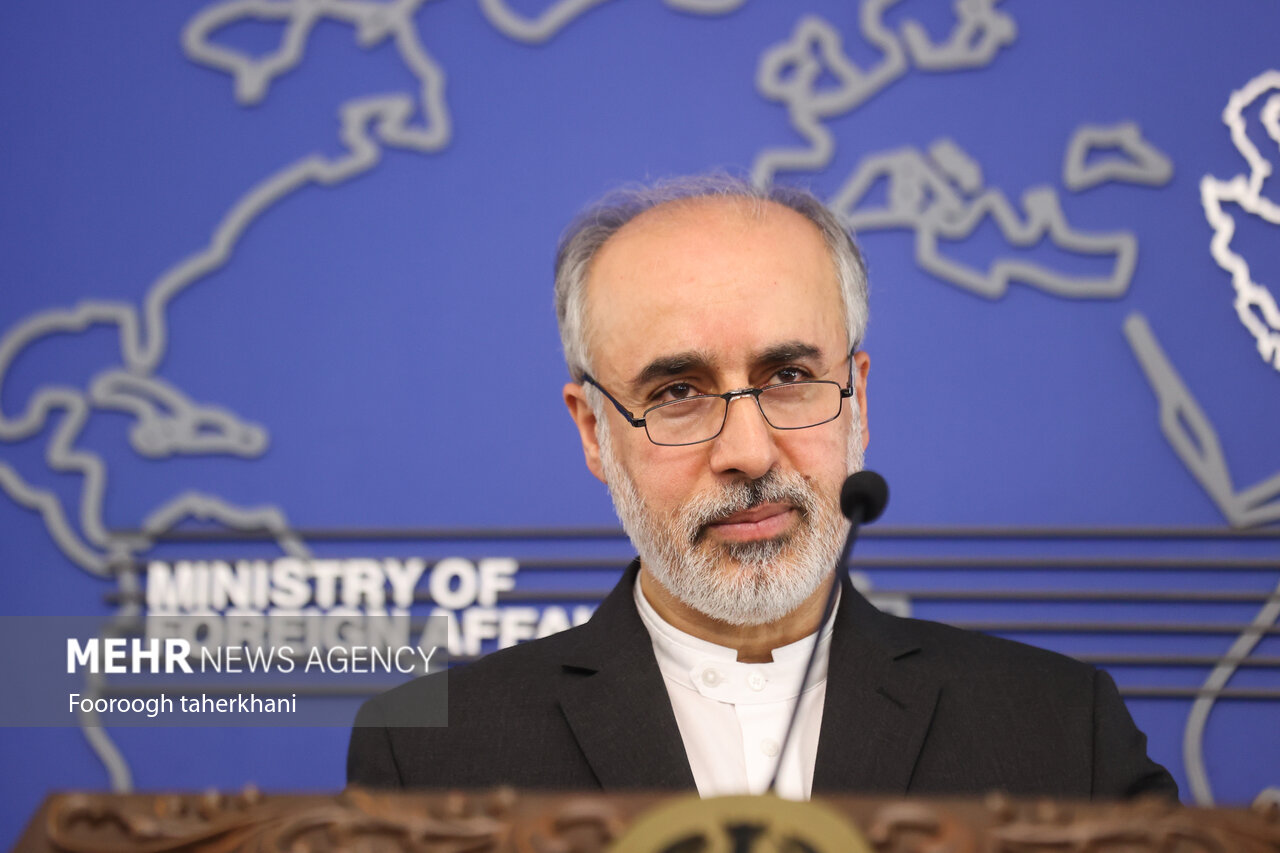 TEHRAN – Iranian Foreign Ministry spokesman Nasser Kanaani said on Friday that the Western countries, particularly France and the United States that armed the Saddam regime in its invasion of Iran in the 1980s, are opposed to a military powerful Iran.
The remarks by Kanaani came after France and the U.S. expressed displeasure over the unveiling of a new version of a precision-guided ballistic missile by Iran on Thursday which has a range of 2000 kilometers.
"The Western governments, especially the U.S. and France which had an important role in provoking and arming the Baathist Saddam regime in its military invasion and bombardment of cities and defenseless people in Iran and are also among the top exporters of arms to the region, today express concerns about the progress and defensive power of Iran," Kanaani tweeted.
He added, "They are against a powerful Iran."