Tourism, cultural festival held in ancient eastern city
May 26, 2023 - 17:22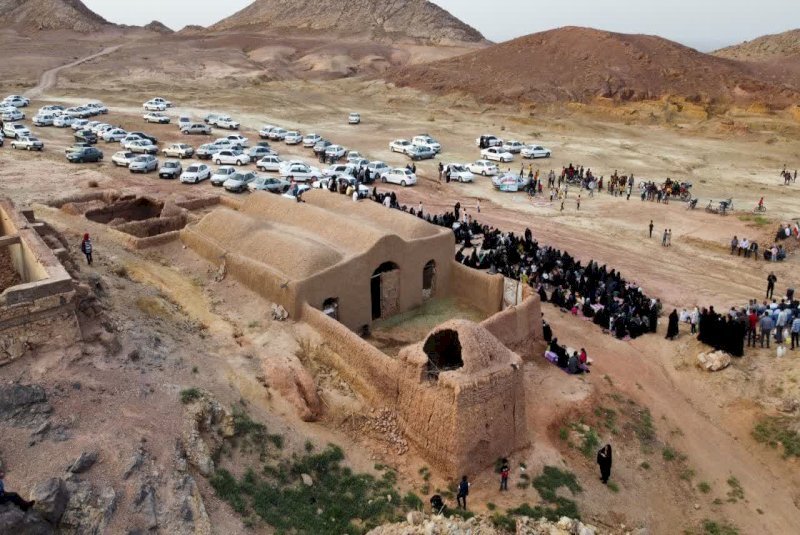 TEHRAN – On the occasion of Cultural Heritage Week (May 18-25), a tourism and cultural festival was held in the historical texture of the ancient city of Deyhuk, in South Khorasan province, eastern Iran on Thursday.
Local games, kite running, horse riding, and painting contests were parts of the festival, a local tourism official has said.
The festival aimed at introducing the historical texture of the city as a tourist destination as well as bringing awareness to its preservation, Mohammad Arab explained on Friday.
Located in eastern Iran, South Khorasan is home to many historical and natural attractions, such as Birjand Castle, Dragon Cave, Furg Citadel, and Polond Desert.
The province is also known for its famous rugs, as well as its saffron and barberry, which are produced in almost all parts of the province.
ABU/AM